I will not follow where the path may lead, but I will go where there is no path, and I will leave a trail.

Muriel Strode
As the weather warms up, we try and get outside more to enjoy the sun on our bodies and take some time to connect with nature. A recent long walk to explore the city's parks and forests gave us the opportunity to reflect on how sometimes it is the unplanned journeys in life that can lead to great discoveries and hidden gems, bringing us unexpected joys and rewards.

There is safety in following a path, and different paths often lead to the same destination. But there is so much in the world to learn about and so many things that can instil joy and shape our way of thinking. As educators, we encourage all of our students to not always follow the path where many have gone before, but to make their own path and look for things that spark their interest, that they want to learn about. This is in harmony with Dr Montessori's advice to follow the child, because a child "will show you what they need to do, what they need to develop in themselves and what area they need to be challenged in."

Each child has their own destiny to reach, and we act as guides, equipping them with every tool possible to carve out their own path along the way. We help channel their innate desire to learn, the natural curiosity that inspires them to explore the world around them, but ultimately, they are leading the way, searching for those gems, forging their path, blazing their way in the world, and leaving a wonderful trail.

Be well,
Sandra Bosnar-Dale & Isabelle Kunicki
Co-Founders & Directors of The Clover School
---
GIVE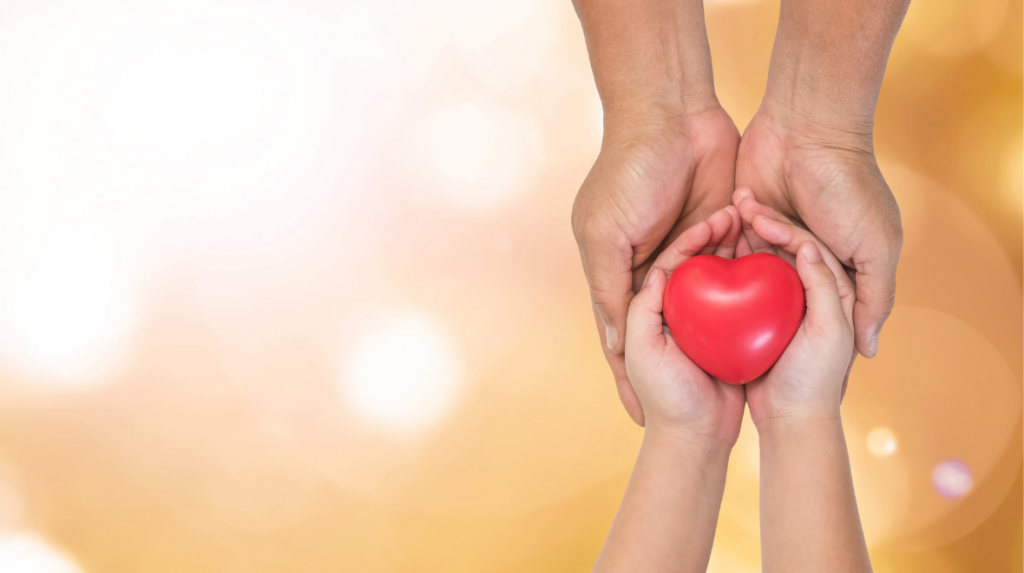 Giving of oneself and sharing our resources with others, especially during times of need, can change someone's life forever. Teaching empathy and modelling behaviours of sharing and selfless acts to your children is very important from a very young age, and a good habit to get into as a family. It can empower young ones to make a difference when they are older.

14 Expert-Approved Ways to Teach Kids About Charity, by Allison Kade, is a timely topic to introduce to children, as there are many people who are going through extremely difficult circumstances and experiencing unprecedented tragedies who could always benefit from the kindness of strangers.
14 EXPERT-APPROVED WAYS TO TEACH KIDS ABOUT CHARITY
---
MAKE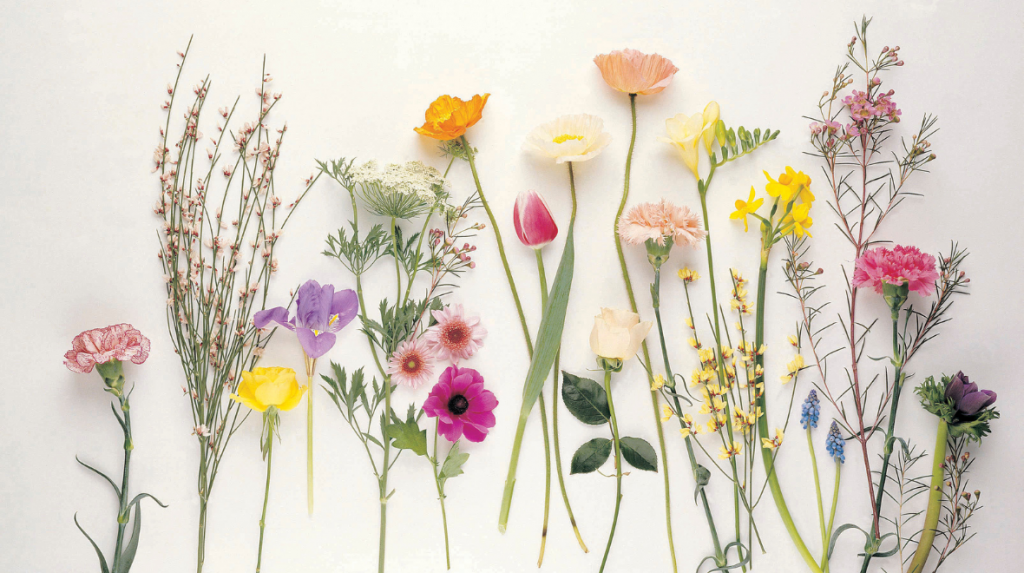 Flowers are definitely in bloom, and Rebecca Desnos shows us how their beautiful colours can be brought to life on paper by making watercolours from the petals. This fun and pretty project definitely needs an adult around to help with some aspects, but the process can be done with children who will get to enjoy testing different flowers to get beautiful results. We would love to see how your projects turn out…share your art work on Instagram and tag us!
HOW TO MAKE WATERCOLOUR PAINT FROM FLOWER PETALS
---
WEDNESDAY WEBINAR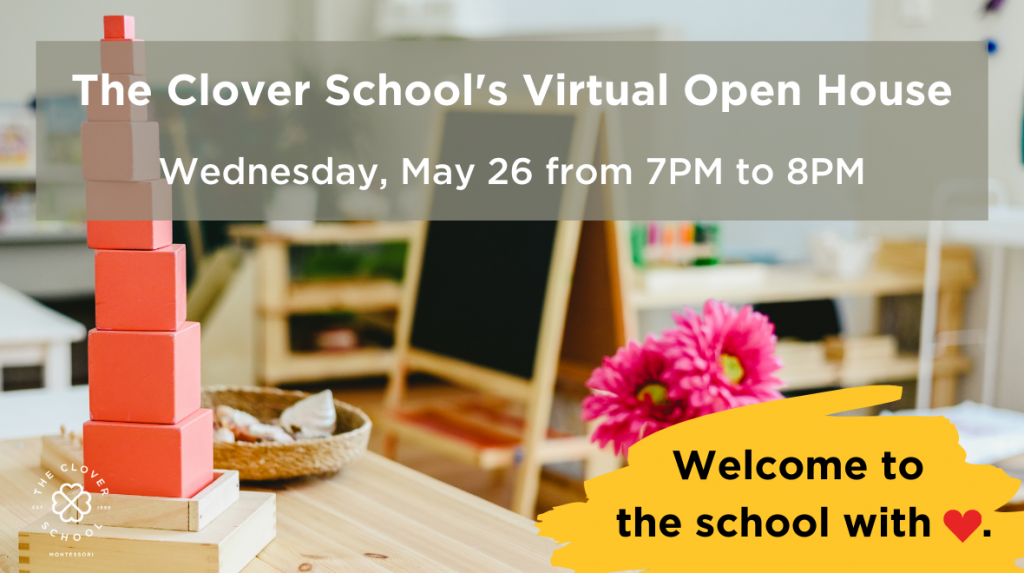 Join us this evening (May 26, 2021) at 7PM EST for a virtual Open House at our home-away-from-home, and let us share our love of Montessori with you and what makes The Clover School so special.

During the session, we will:

– introduce you to our school community – the history, the people, and our three beautiful Toronto campuses;

– share the details of our Montessori programs – the philosophy and our classrooms;

– and most importantly – answer all of your questions.

We look forward to seeing you tonight at 7PM!
THE CLOVER SCHOOL'S VIRTUAL OPEN HOUSE
---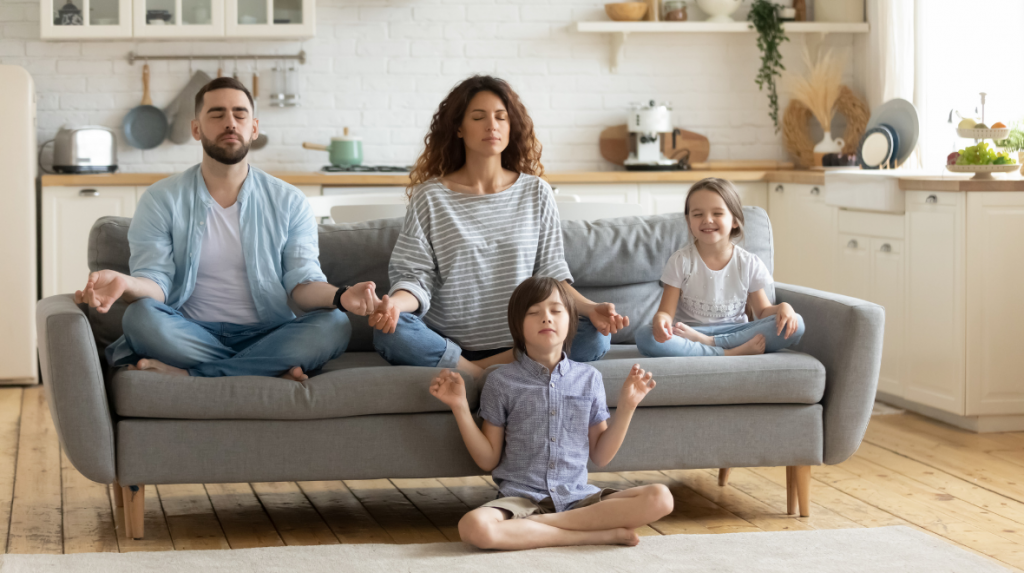 Sitting still is not always easy, no matter how old you are! And sometimes we need help to get our minds focused on being in the moment and just being still, even if only for a few minutes.

Why not try sitting still like frogs as a family? We really like the premise of Eline Snel's book, Sitting Still Like A Frog. The "frog" method has been scientifically researched and different pilot studies showed positive influence on well-being – behaviour – mood swings – learning processes – fear of failure – executive functions. The audio exercises linked here from Shambhala go along with the book Sitting Still Like a Frog, and are based on mindfulness-training exercises for adults and developed especially for children and their parents. They form the core of learning to be more mindful at different times throughout the day.

SITTING STILL LIKE A FROG AUDIO EXERCISES