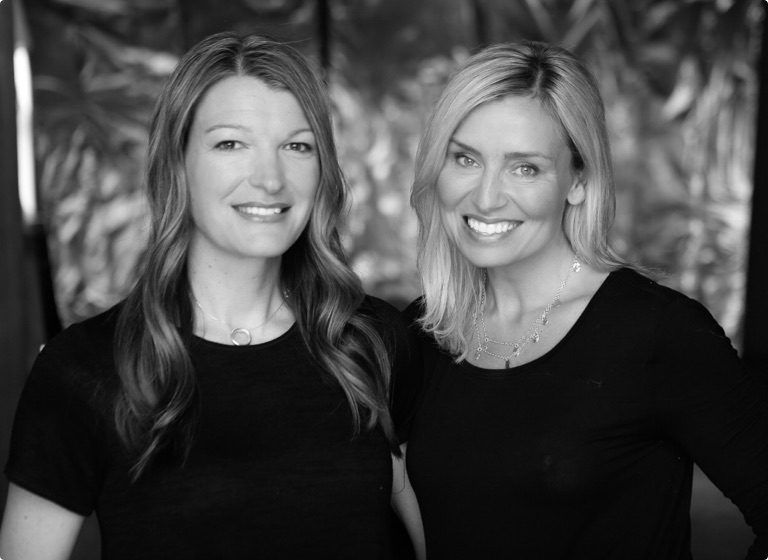 Our story is a journey of love, creative thinking, and growth.
We opened our first school, Forest Hill Montessori School, in 1996 with eight students, a church basement and a huge leap of faith.
Together we were united in our belief that when you nurture children's unique gifts, encourage them to be their most authentic selves, and empower them to lead with heart, they become the best version of themselves. The kind of people who will make the world a better place.
We have since shaped The Clover School into a vibrant community of hundreds of children, parents and committed educators, spread across four campuses, who are excited to learn together and truly love being at our school.
We are proud of what we have built – a place where open communication, engaged teachers, bright classrooms, along with an age-appropriate and stimulating curriculum enable children to really thrive. A place where educators are valued for their vital role in shaping the lives of our young people. Where parents are welcomed warmly as members of our vibrant community and recognized as partners in their child's education and wellbeing.
Our goal is to help your child build resilience and tenacity in both learning and in life. We help parents raise joyful and conscientious human beings who understand who they are and what they value. Human beings capable of making a positive impact in this world through the expression of their unique gifts and talents.
With
,
Sandra Bosnar-Dale & Isabelle Kunicki
Founding Directors
A Heart-Centred Montessori School.
Each child is unique, and therefore has potential for a kind of excellence that is unique to them. Montessori is an educational philosophy designed to bring out the best in that potential.
The Clover School is a CCMA accredited Montessori school with an innovative curriculum designed to meet the needs of contemporary childhood.
We provide a nurturing learning environment rooted in the Montessori philosophy of education. Our signature curriculum is forward thinking and reflexive, with an emphasis on authenticity, creativity, evolution and growth. We offer warm, vibrant, child-centred classrooms that foster wellbeing in every sense – where children can explore, discover, and direct their own academic path based on what interests them most.
Our students flourish as intelligent, confident and compassionate individuals, poised for the future… and the future is bright!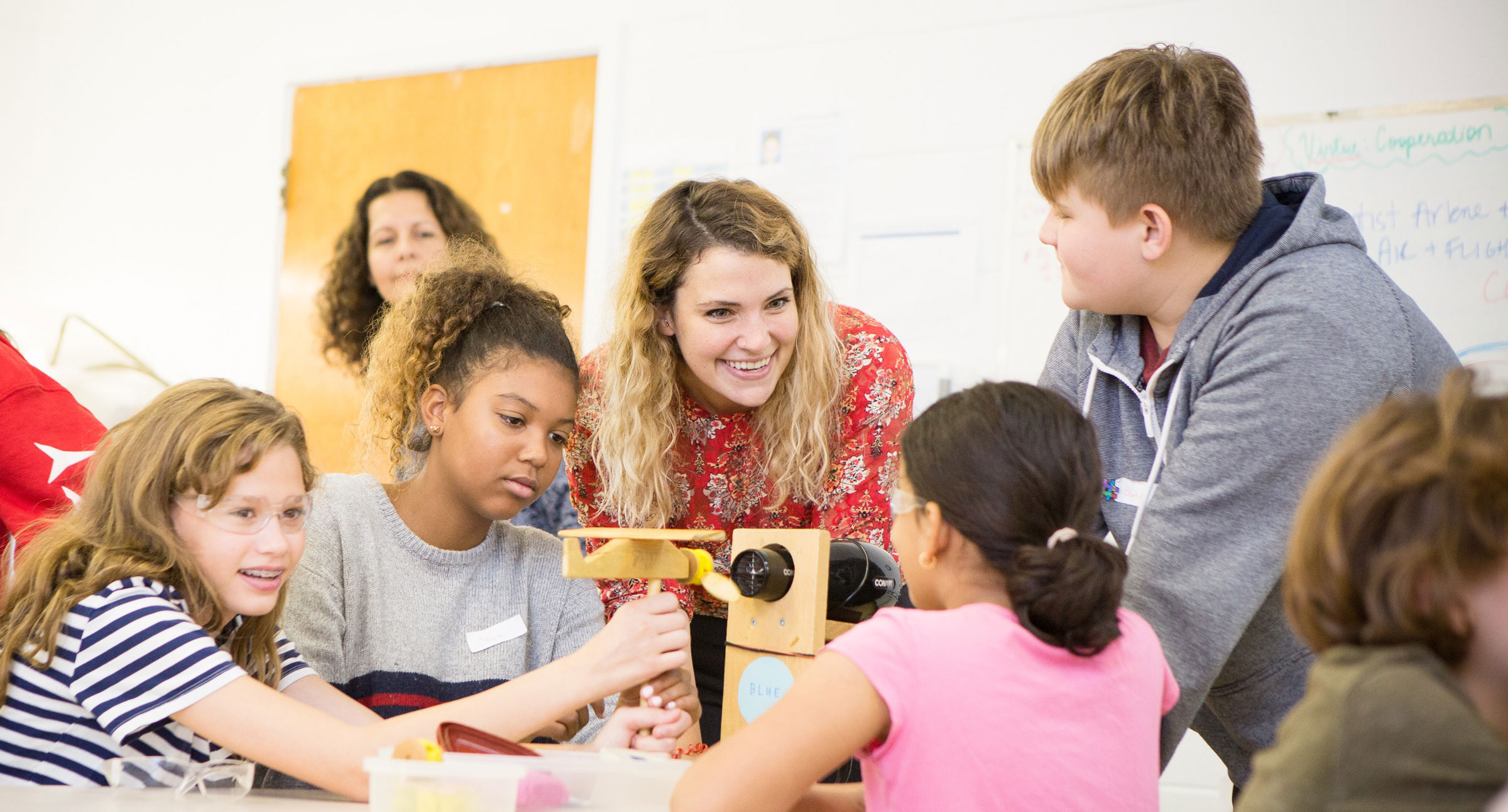 Success at The Clover School is four-fold: academic mastery, the ability to think creatively, mindfulness & social intelligence, and positive connectedness with the world around us. In addition to Montessori fundamentals, our signature Clover School curriculum features unique programming elements to create a purpose-filled pedagogy that children love.
Entrepreneurship
Today's children are tomorrow's changemakers. It's important to foster innovative thinking early on, so we integrate entrepreneurial education into everyday classroom life. We focus on the development of skills that students can use to realize opportunities, develop ideas, business acumen and independent thinking. We encourage innovation, healthy risk-taking, and clever problem solving, setting our students up for success in the future. Students actively collaborate to build and support micro-economies, organize and event plan and set up fundraising initiatives to realize their goals and dreams.
---
Urban Farming
Each of our schools are equipped with an on campus Edible Lab, managed and maintained by the students themselves under the guidance of our full time resident Urban Farming Specialist. The Urban Farm expands on our science curriculum, exposing children to a variety of interconnected learning opportunities; from cooking and nutrition to hosting a Farmers' Market. This fosters environmental and food source awareness while also providing a small business education. Students gain a sense of purpose as they work together to achieve their goals with tangible results.
---
Arts and Culture Curriculum
There is no truer expression of self than through the arts. That's why we integrate arts based educational opportunities throughout the daily cadence of Clover School classroom life at all levels of programing. Students can take advantage of music classes, visual arts training, dance, drama and the performing arts. Children develop an appreciation through exposure to a vibrant arts culture here in our city. These kinds of educational opportunities nurture a deep sense of self, build confidence, and create space for creativity and fun in the classroom.
---
Outdoor Education
A connectedness to nature and the physical world around us is essential to our wellbeing, but today's children are at risk of becoming disconnected from the natural world. Outdoor Education offers children the chance to cultivate real world skills, understand our deeply rooted interdependence with nature, receive immediate feedback from the elements, build confidence and resilience, and act as proud stewards of the environment. The Clover School makes a space for experiential outdoor learning with weekly, year round nature days where students and teachers venture out to local sites for collaborative, adventure based programming.
---
Physical Education and Sports
Daily physical activity is one of the most important elements of healthy living, but the benefits of physical education go far beyond the body. At The Clover School children are encouraged to embrace the joy of sport, channel the flow state that physical activity can bring about, reap the benefits of self-discipline, healthy competition, collaboration through teamwork, and self confidence. Students are introduced to a variety of sport and fitness modalities through daily physical programming. Our rotating specialist program gives students the opportunity to experience specialized sports such as martial arts, tennis, soccer, track and field, and skiing in partnership with expert instructors.