Primary Program Schedule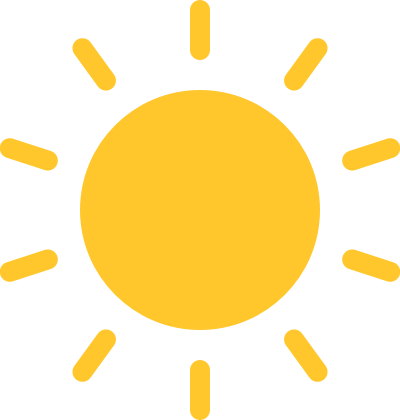 Full-Day
8:45 am to 3:45 pm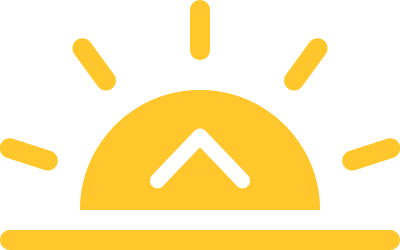 Morning
Extended Care
7:45 am to 8:45 am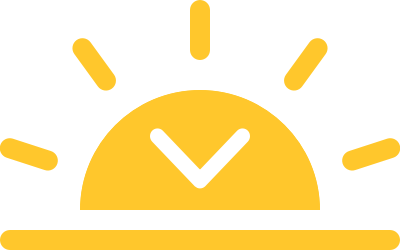 Afternoon
Extended Care
3:45 pm to 6:00 pm
Program Available At
Imagine a room filled with children each engaged in active learning, independently or in collaboration with others. A small group is composing music with tone bells, one is preparing apple slices for her friends, and yet another is absolutely consumed by geometric solids. The bright and friendly classroom is alive with focused activity while a highly skilled teacher wanders throughout, gently guiding students when needed. The mood is peaceful, not chaotic. Lively, not disruptive. Learning is self-directed, not forced.
Welcome to a Montessori Primary classroom at The Clover School! These bright and friendly, mixed age environments are lively and upbeat, buzzing with active and engaged 3 to 6 year old learners.
With a carefully sequenced and mastery-based curriculum, children are taken through a sensorial learning experience that helps set a solid foundational core in subjects like Reading, Writing, and Math. Their imaginations and innate curiosity are fuelled through deeply engaging curriculum in the areas of Science, History, Geography, Art, Music, and French. Lessons are given individually or in small groups, carefully targeted and tailored to the strengths and needs of each child, enabling them to reach their full potential while remaining deeply connected to the learning process.
Our teachers are trained and certified Montessori experts who provide thoughtful guidance to each individual student, foster self-directed learning, nurture social and emotional growth, and encourage children to take a heart centred approach to all they do. Children have uninterrupted time for deep concentration, collaborative and concrete peer-to-peer learning in an environment equipped with scientifically designed Montessori learning materials.
Curriculum Focus
Mathematics, Language, Practical Life, Sensorial, Visual and Performing Arts, Physical Fitness and Sports, French, Cultural Studies (Geography, Botany, Zoology), Urban Farming, Nutrition, Cooking, Nature Study, Yoga and Meditation, Music Education, Field Trips, Special Visitors
Areas of Growth:
Leadership through mentoring younger children

Accelerated development through exposure to older peer mentors

Cultivating respect for oneself, other people, the classroom environment

Clarification and classification of all things in their environment, making sense of the world around them, strong sense of order and justice

Expressive language and meaningful conversation, curiosity and questions about everything

Mindfulness Curriculum designed to foster self-mastery, emotional regulation, improve focus and attention span

Practical Life Curriculum designed to help promote independence, care of self and the environment, working memory and executive function skills
Learning Highlights:
Highly sequential, mastery based experiential curriculum and learning materials

Literacy skills, reading & writing, grammar and spelling. Younger children developing literacy skills, learning letter sounds while older children are independently reading & writing, creating projects and stories, learning grammar and spelling

Numeracy, mathematical operations, learning fractions, the decimal system and geometry

Collaboration and teamwork through project-based learning

Challenging and rigorous, developmentally appropriate Mathematics. Younger children are developing a sense of numeracy, making connections between number symbols and quantity while older children are exploring complex mathematical operations, learning fractions, the decimal system and geometry