Extended Care Services
Our school day runs from 8:45 am to 3:45 pm, Monday through Friday, throughout the school year. Parents requiring extended care for their Toddler, Pre-Primary, Primary, or Elementary student are welcome to enrol in our Extended Care Program, offered at all campuses.
Our Extended Care Program offers: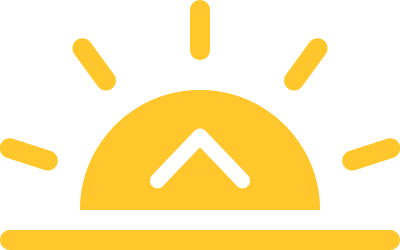 Early Morning Care
7:45 am to 8:45 am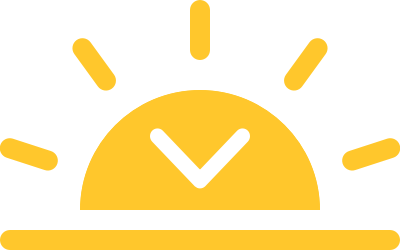 After School Care
3:45 pm to 6:00 pm
*Please note that there is an extra fee for our Extended Care Program. Please refer to the fee schedule for current fees.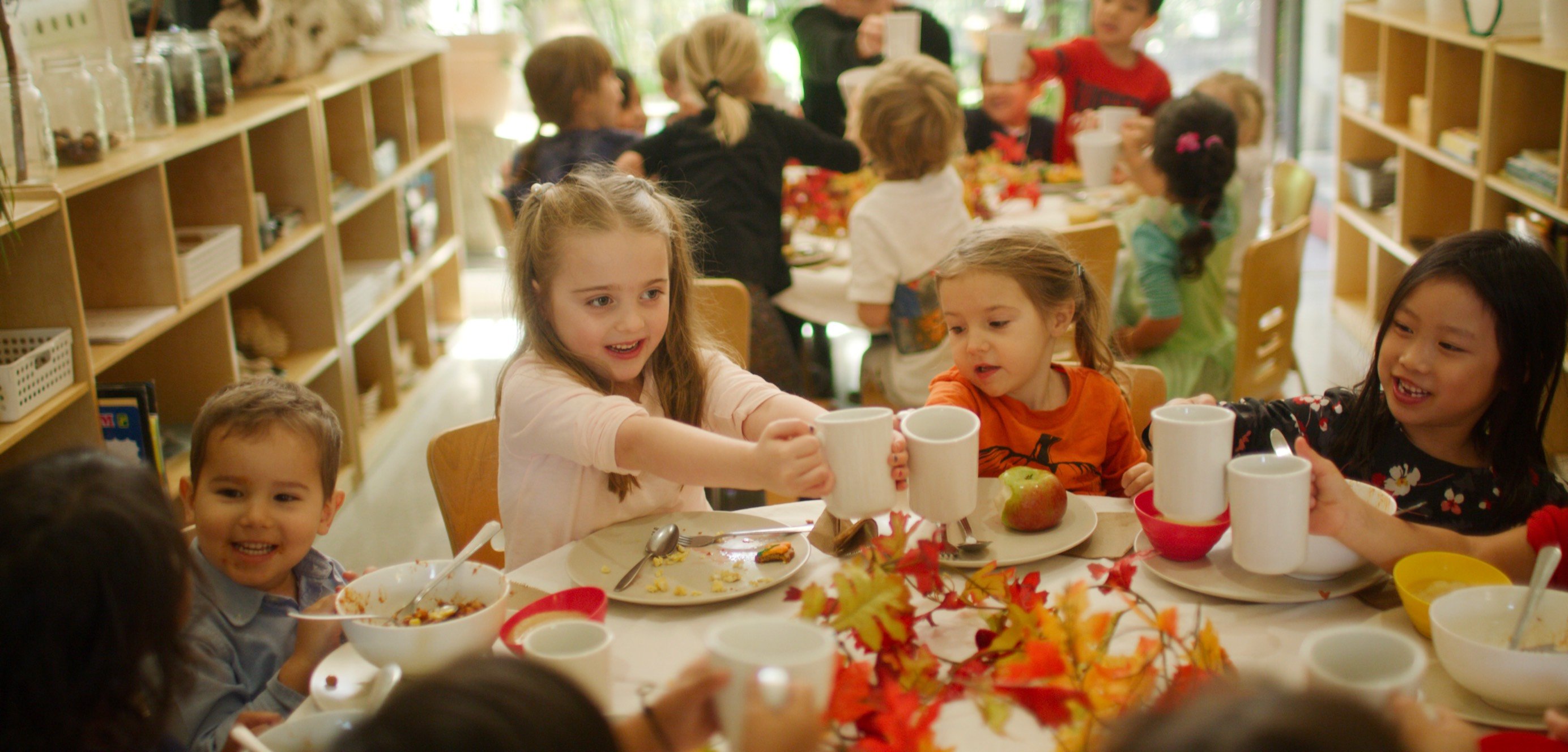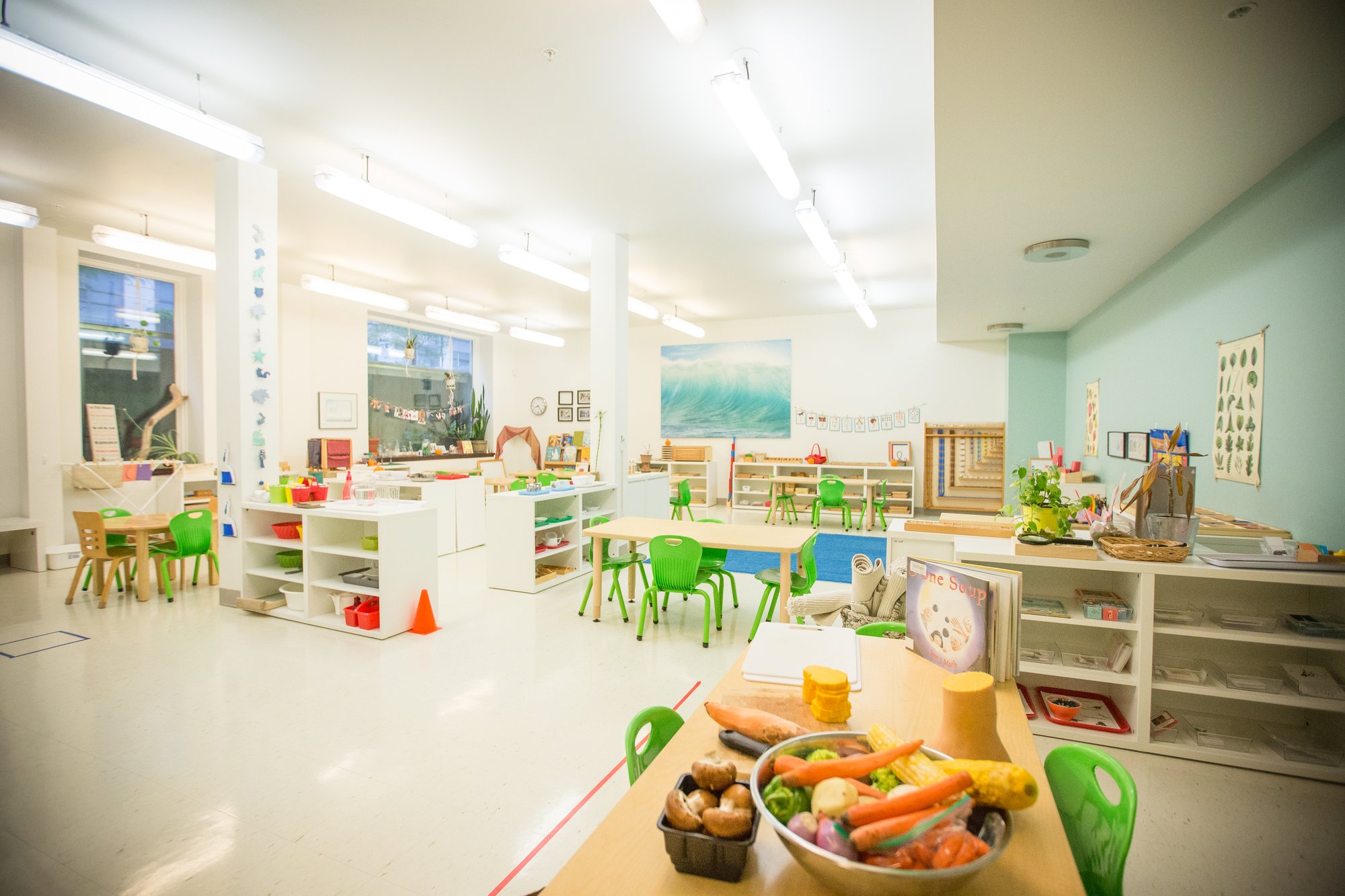 Catered Lunch Program
Parents of Primary and Elementary students have the option of taking part in our Catered Lunch Program. Healthy and delicious lunches are delivered to our school daily by our wonderful caterer, Real Food for Real Kids, and are a very popular choice for most of our busy families. Parents who prefer to send a lunch to school with their child each day are more than welcome to do so.
*Please note our Toddler and Pre-Primary Programs include Real Food for Real Kids catered lunch as part of the tuition fees.