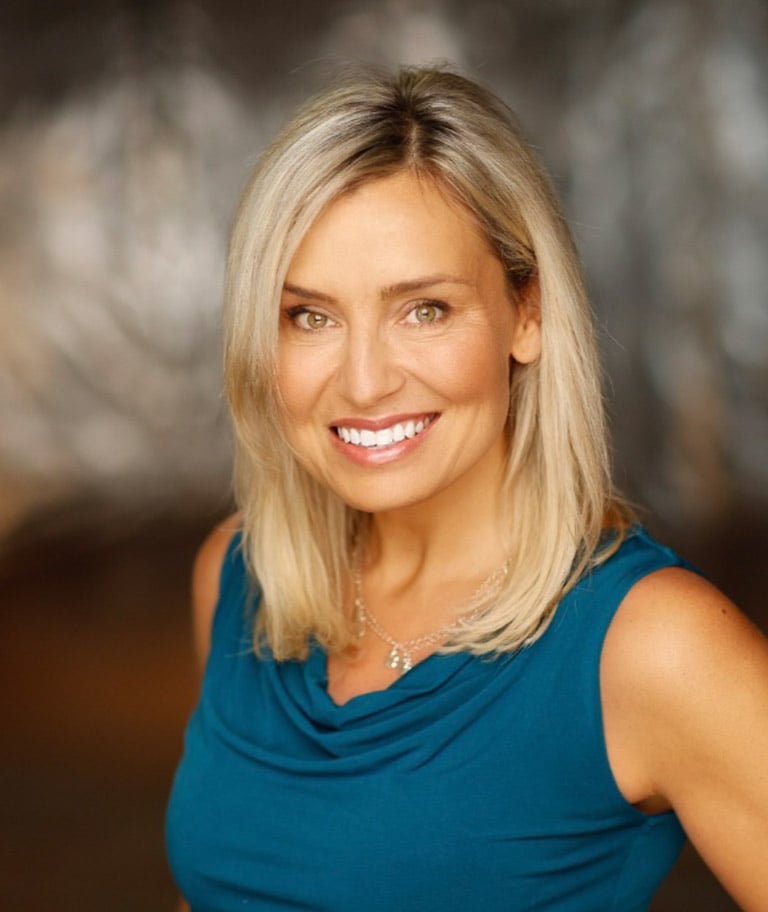 Isabelle Kunicki
CO-FOUNDER & DIRECTOR
Isabelle attended Toronto's High Park Montessori School as a child, which left its mark not only on who she is today, but her life's passion and purpose as well. She always knew she wanted to pursue a path where she was able to be a positive and impactful part of a child's life. To provide children with a place of belonging where they could feel emboldened to be their most authentic selves.

Her desire to explore holistic, non-traditional teaching and active learning was what led her to pursue her A.M.I. Montessori Teacher's Certification in 1995, which is where she met Sandra. Their shared values and alignment of vision made them not only fast friends but natural partners when they first founded The Forest Hill Montessori School in 1996.
Isabelle is deeply committed to playing a defining role in education, not just as a practice that happens in classrooms, but as a movement with the power to create social change. At The Clover School, Isabelle's commitment to community is evident in her leadership and dedication to living the core values of the Clover Code. In how teachers, staff, students and parents of The Clover School act in service to the broader community around them.

As a mother of two, Isabelle understands the concerns of today's time-strapped parents who want their children to experience compassionate and challenging learning. She relates deeply to families committed to conscious parenting, who struggle to find a school community aligned with their family's values where children can thrive and feel that they truly belong. She believes that school should be a place that celebrates and respects the unique gifts of each and every child. She has dedicated her life to the continued growth of her team members and the families she serves because she knows that the wellbeing of the people who surround a child directly affects the wellbeing of that child.
Read MORE Read Less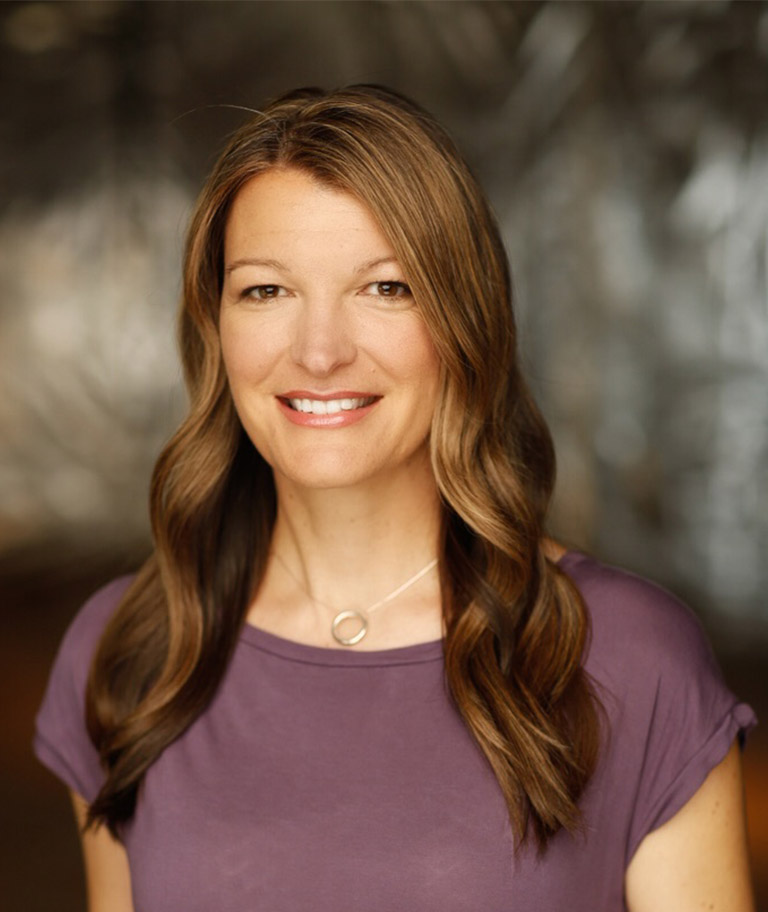 Sandra Bosnar-Dale
CO-FOUNDER & DIRECTOR
Working with children from a young age, Sandra has always known that education was her true calling. She understands that education has the power to play a defining role in a person's life. She believes schooling is not just about nurturing children and teaching students, but serving parents and families too. That the lasting effects of early education extend well beyond the classroom.

Sandra was drawn to the Montessori method because of its emphasis on concrete, child-directed learning and building confidence, resilience, and self-sufficiency through learning. Once enrolled in the A.M.I. Certified Montessori teacher training she knew immediately she had found her true path. A mother herself, she recognizes the powerful philosophy behind Montessori and incorporates it into her own family life because for Sandra, the learning and life skills fostered in the classroom, ought to align with what is modelled and reinforced at home.
Children bring the greatest joy to Sandra's life. Being a parent and creating a heart-centered place for children at The Clover School are the most important things in her life. Her single-minded purpose and her biggest privilege in this world is to build a place, a community, where children, families, teachers and staff continue to grow and evolve into their best selves.
Read MORE Read Less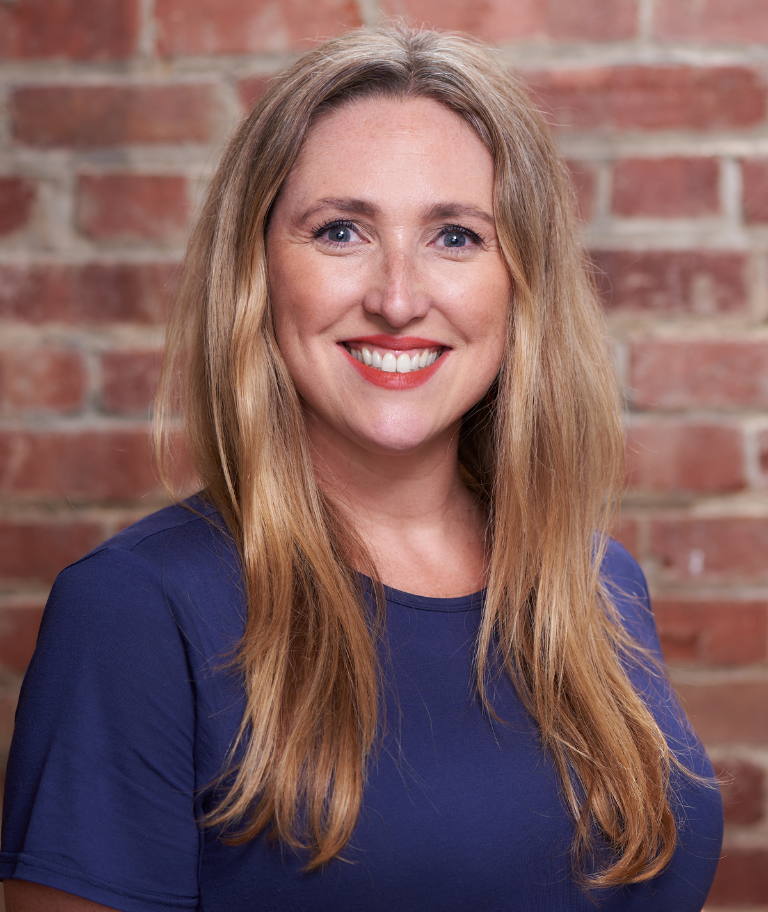 Amy Gataveckas
Principal, High Park Campuses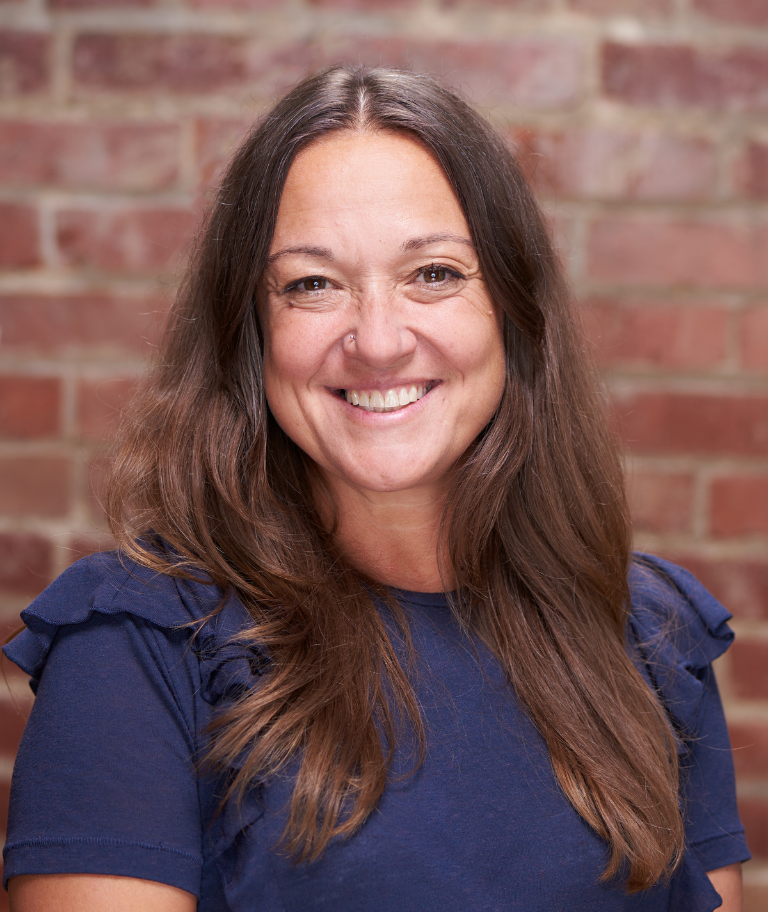 Eva Grimaldi
Vice-Principal, High Park Campuses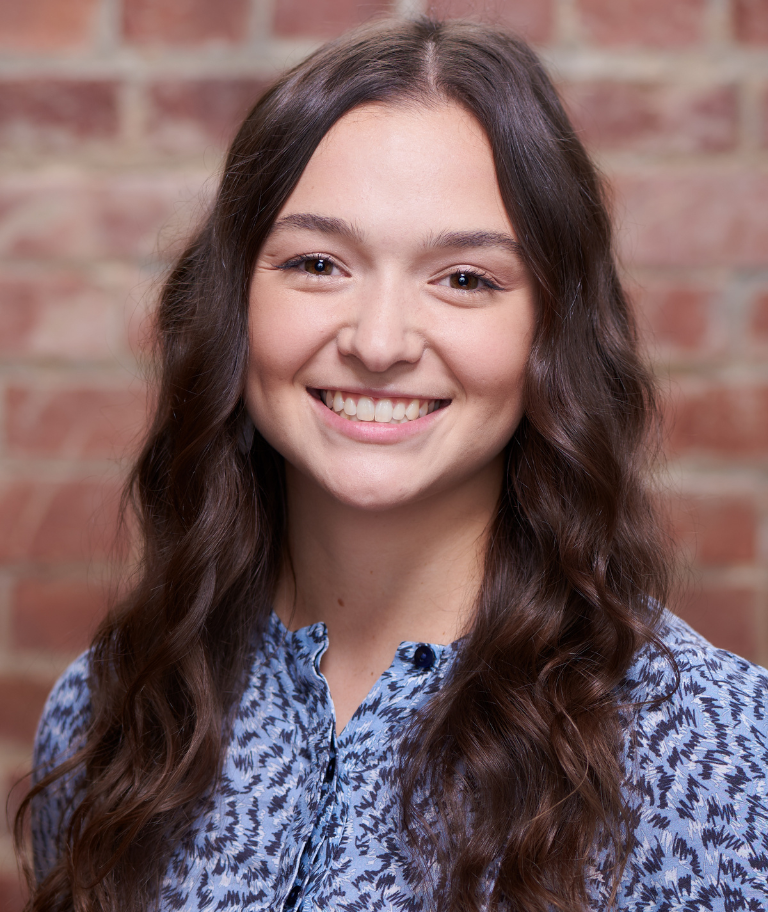 Mackenzie Lacey
Office Administrator, High Park Campuses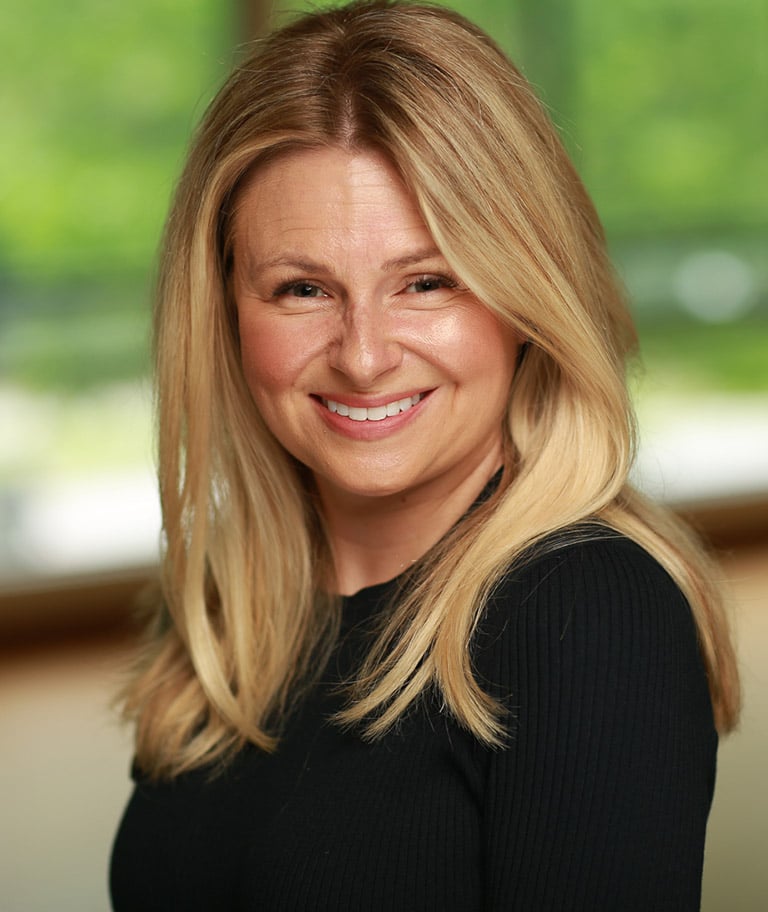 Tracy Durisin
Principal, Midtown Bathurst Campus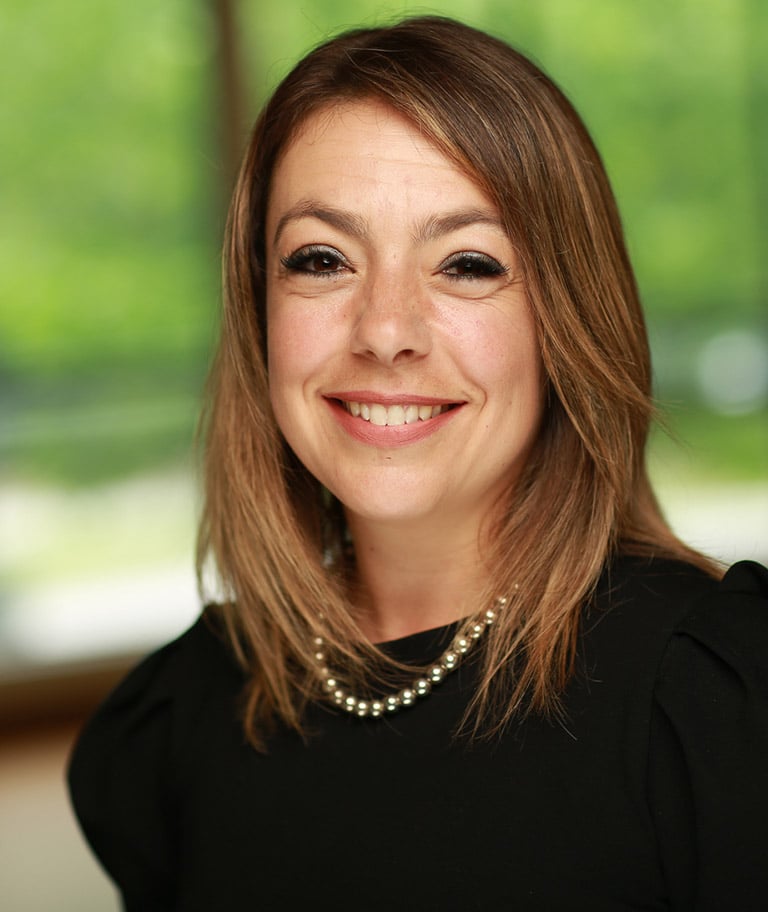 Dawn Whitehead
Principal, Midtown Cranbrooke Campus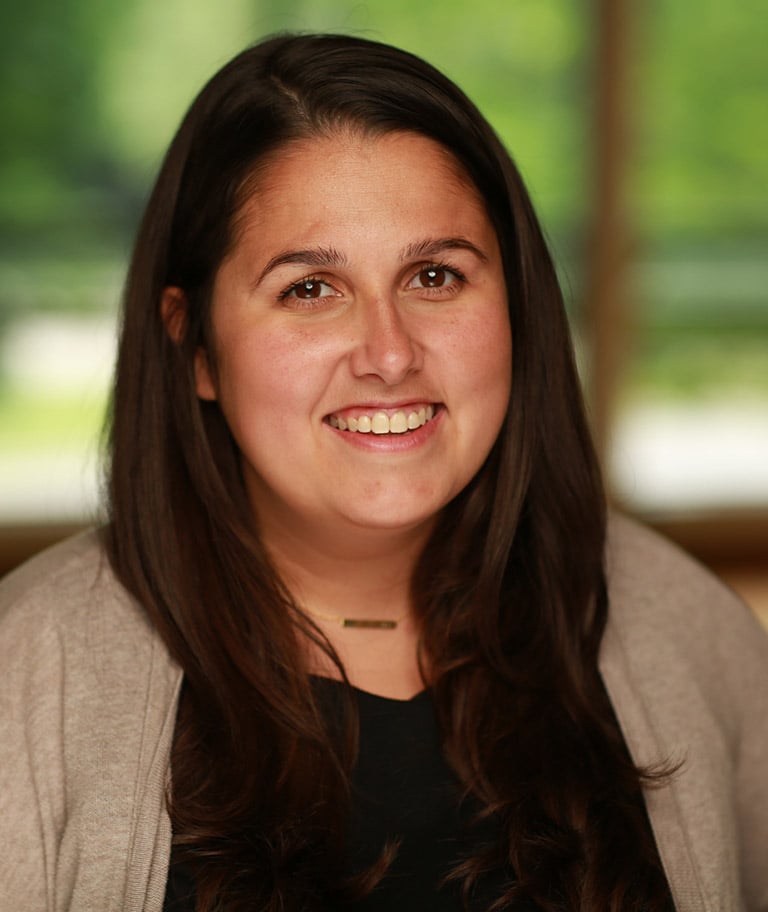 Ashley Copeland
Office Administrator, Midtown Campuses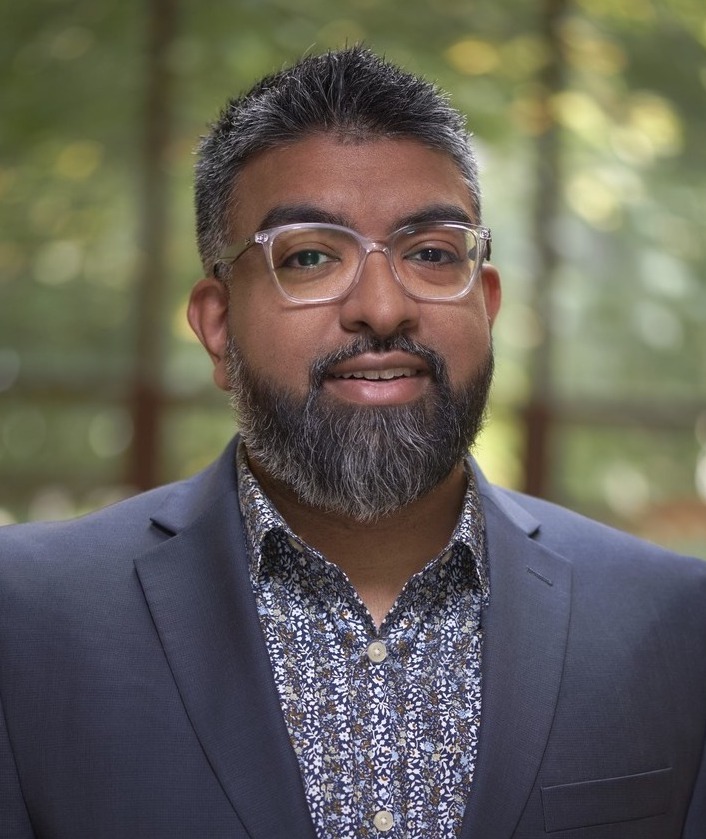 Kareem Rahaman
Executive Director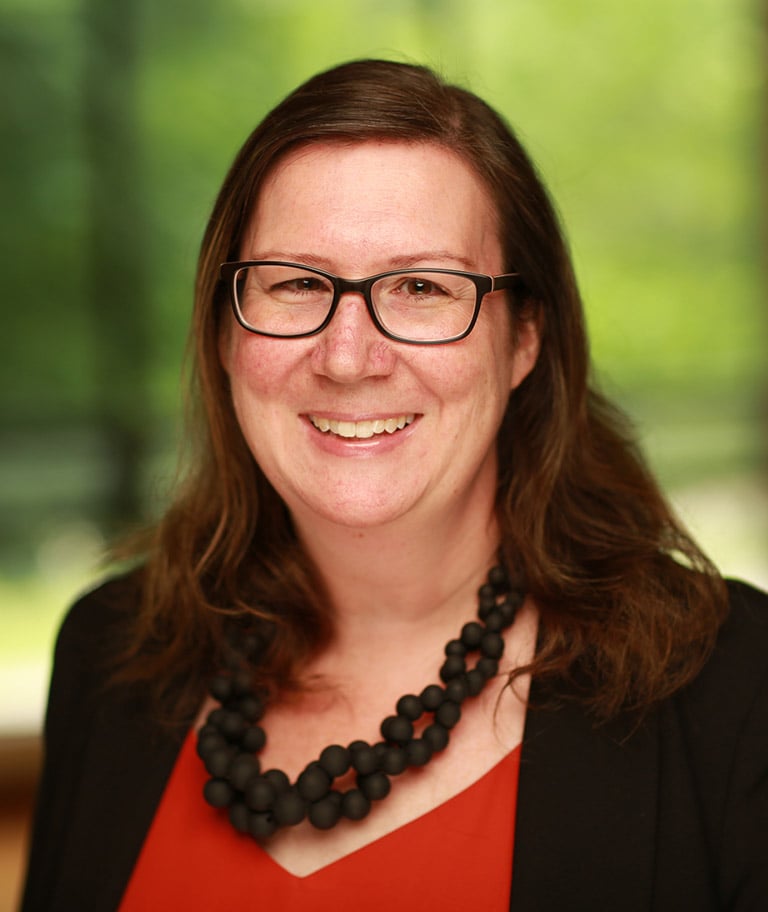 Stephanie Marchment
Admissions Director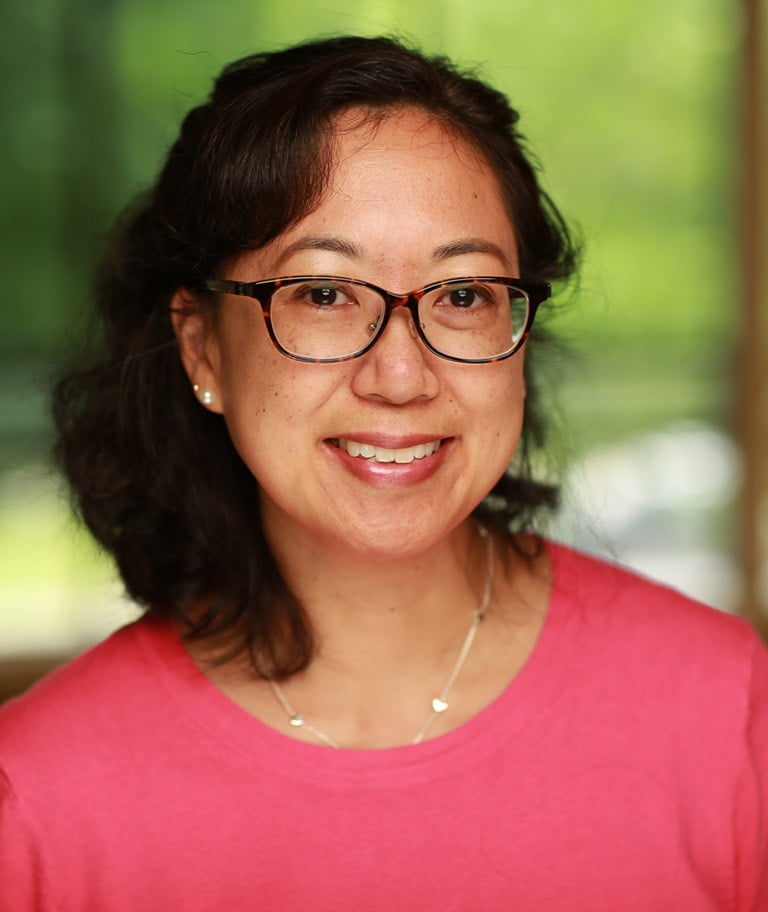 Pamela Chong
Admissions Support Coordinator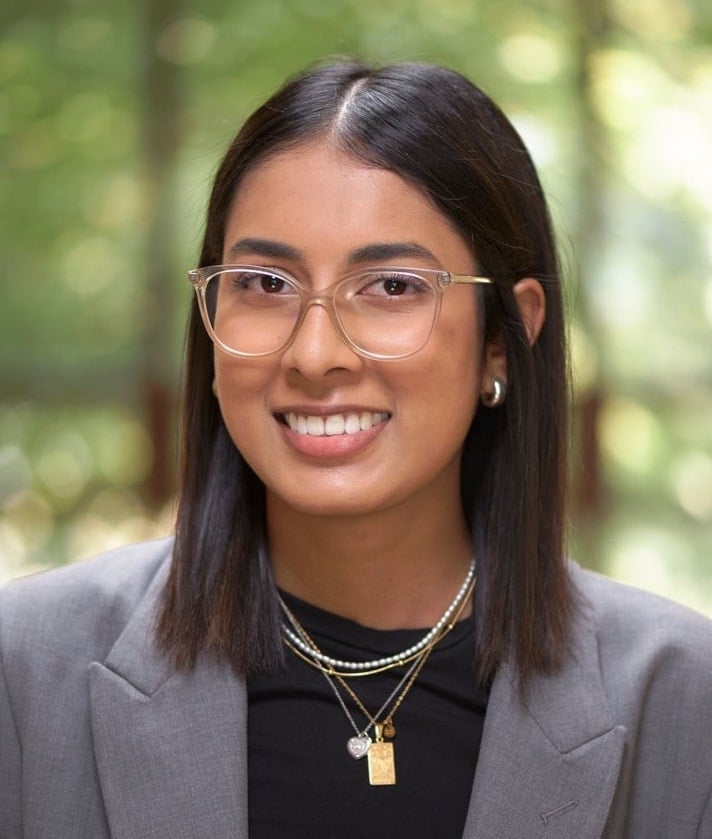 Lidia Moonsammy
Marketing and Enrolment Coordinator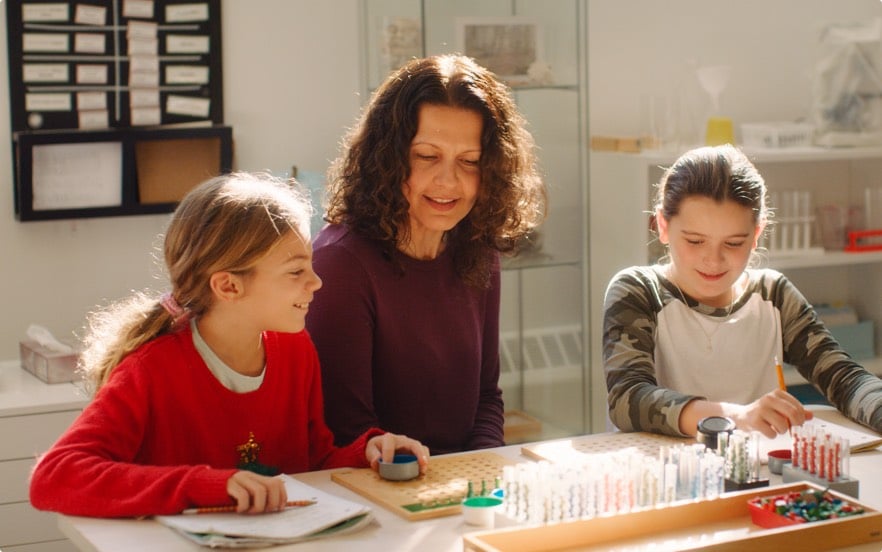 We're always looking for passionate, impact driven teachers and team members.
If you'd like to join our team, please visit our Careers page to learn more.