Elementary Program Schedule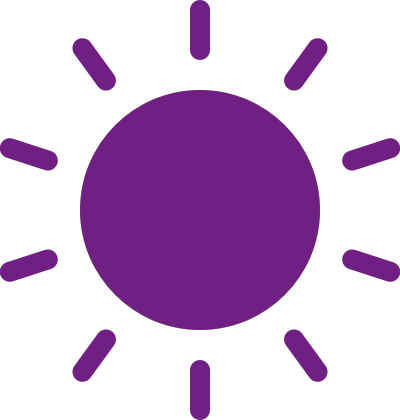 Full-Day
8:45 am to 3:45 pm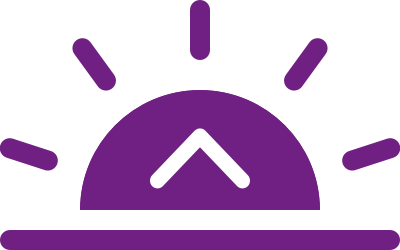 Morning
Extended Care
7:45 am to 8:45 am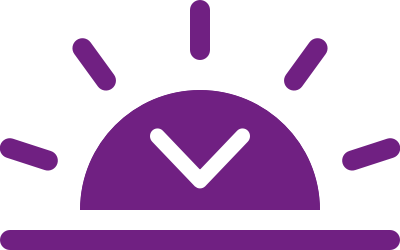 Afternoon
Extended Care
3:45 pm to 6:00 pm
Program Available At
The Clover School's Montessori Elementary Program supports children from 6 through 12 years of age, when a child's curiosity is exponential. As educators, our role is to foster that exponential curiosity and channel it towards key subjects and impactful learning experiences. It is crucial that a child's creativity and inquisitiveness is respected and encouraged during this time. The Clover School elementary program emphasizes critical thinking skills, collaborative learning, innovation and creative exploration. Clover School students love to learn, socialize, explore, research, plan and execute projects, engage with community and the wider world around us in meaningful ways and with purpose.
Our program is divided into two levels, Lower Elementary (grades 1 to 3) and Upper Elementary (grades 4 to 6) in which students continue to enjoy the advantages of working together in a multi-age environment. Classrooms are carefully prepared environments designed to facilitate abstract learning with a curriculum that often exceeds grade level requirements pursuant to the provincial standards.
Through our Integrated Curriculum, based on four key areas – Language, Math, Cultural Studies (Geography, History, Botany and Zoology) and the Arts – and our specialized Montessori materials, the teacher guides and cultivates the child's intellectual growth. The Clover School signature approach to elementary schooling also encompasses programming elements that include The Great Lessons OF COSMIC EDUCATION, Entrepreneurship, Intrinsic Motivation, and CHARACTER EDUCATION.
Cosmic Education nurtures an appreciation for the interconnectedness of the world around us. Integrated Curriculum, one of Montessori's greatest strengths, ties together studies of the physical universe, the natural world and human experience. Intrinsic motivation promotes a child's freedom to direct their own learning. Character education is intrinsically woven into the fabric of daily life at The Clover School. Nurturing respectful relationships, mutual consideration and support, living in community, peaceful conflict resolution, age appropriate freedoms and responsibilities and learning through natural consequences are all ways in which children learn the importance of having personal integrity, self respect, compassion for others and a healthy self confidence.
Curriculum Focus
Mathematics, Language, Cultural Studies, Geography, History, Botany and Zoology, Technology, Arts, French, Physical Education, Music, Drama, Yoga, Performing Arts, Choir, Music, Urban Farming, Outdoor Education, Nature Study
Areas of Growth:
Leadership and mentoring, mutual respect between younger students and older role models

Critical inquiry, thinking and reasoning skills

Moral learning, empathy, a fundamental belief in progress, a strong sense of justice and morality

Understanding the contribution of the individual, the universality of the human condition and the meaning of true justice

Intrinsic motivation and growth mindset Collaboration, teamwork and conflict resolution

Critical thinking skills developed through Inquiry-Based Learning

Time Management, Accountability and Project Management skills
Learning Highlights:
Rigorous, challenging and self-paced curriculum, leading to academic mastery across all core subjects

Innovation and creative exploration, collaboration through Project-Based Learning

Individualized, strengths based learning

Mindfulness Curriculum designed to promote self- mastery, emotional regulation, improved focus, encourage students to help manage their wellbeing and help promote overall happiness and student success

Social Justice and Global Citizenship through community involvement, and Model Montessori United Nations

Entrepreneurial skills and thinking

Researching, planning and executing projects

Sustainability practices and environmental stewardship