At The Clover School, we encourage students to develop a mindset of interconnectedness; to understand that we are all connected to each other, to learning, and to the world around us. We help our children grow compassionate hearts in a caring, loving and mindful environment that appreciates each individual for who they are.

We value...
Honesty and Integrity
We believe that successful schools are transparent and honest in both word and deed. We never misrepresent ourselves or make empty promises, appreciating that trust is hard to earn but always worth fighting for. We value the relationships we have with the families of our students and work with them to create the best educational experience possible for their child.
---
Respect and Mindfulness
We care about people and see strength in inclusivity. We model diversity of religion, race and identity and show respect and compassion to students, parents and one another. We stand for awareness of ourselves and others and encourage unique individual growth and learning. We also promote respect for the environment and encourage our students to be mindful of their own responsibilities towards the planet.
---
Creativity and Curiosity
We are an innovative, imaginative, and courageous team who enjoy partnering with like-minded people. Together, we embrace the big picture, continually revitalizing the educational experience for our students to foster creative problem-solving, stellar citizenship and mindful learning. We believe that school should be fun and produce confident young people with a genuine desire for lifelong learning.
---
Health and Happiness
We focus on a healthy lifestyle that promotes physical activity and healthful nourishment leading to wellbeing for both the body and the mind. We understand that happiness is synonymous with good health and work to cultivate a warm, supportive and safe environment where children feel empowered to joyfully pursue their passions.
---
Service, Community and Global Citizenship
We encourage our students to become conscientious global citizens. We value the contributions of individuals who create a better world for us all. We motivate and challenge our students to add value to the community through acts of giving and kindness.
---
Lifelong Learning
We believe that learning isn't just for students. Every member of the Clover community is encouraged to embrace learning as a lifelong journey. We are committed to fostering continued training, education, and development that is not only professional, but personal too. With our emphasis on a culture of compassion and community, students learn more than just academics; their learning experience infuses them with the importance of good citizenship and caring values that will make the world a better place and this carries through to every member of our classrooms.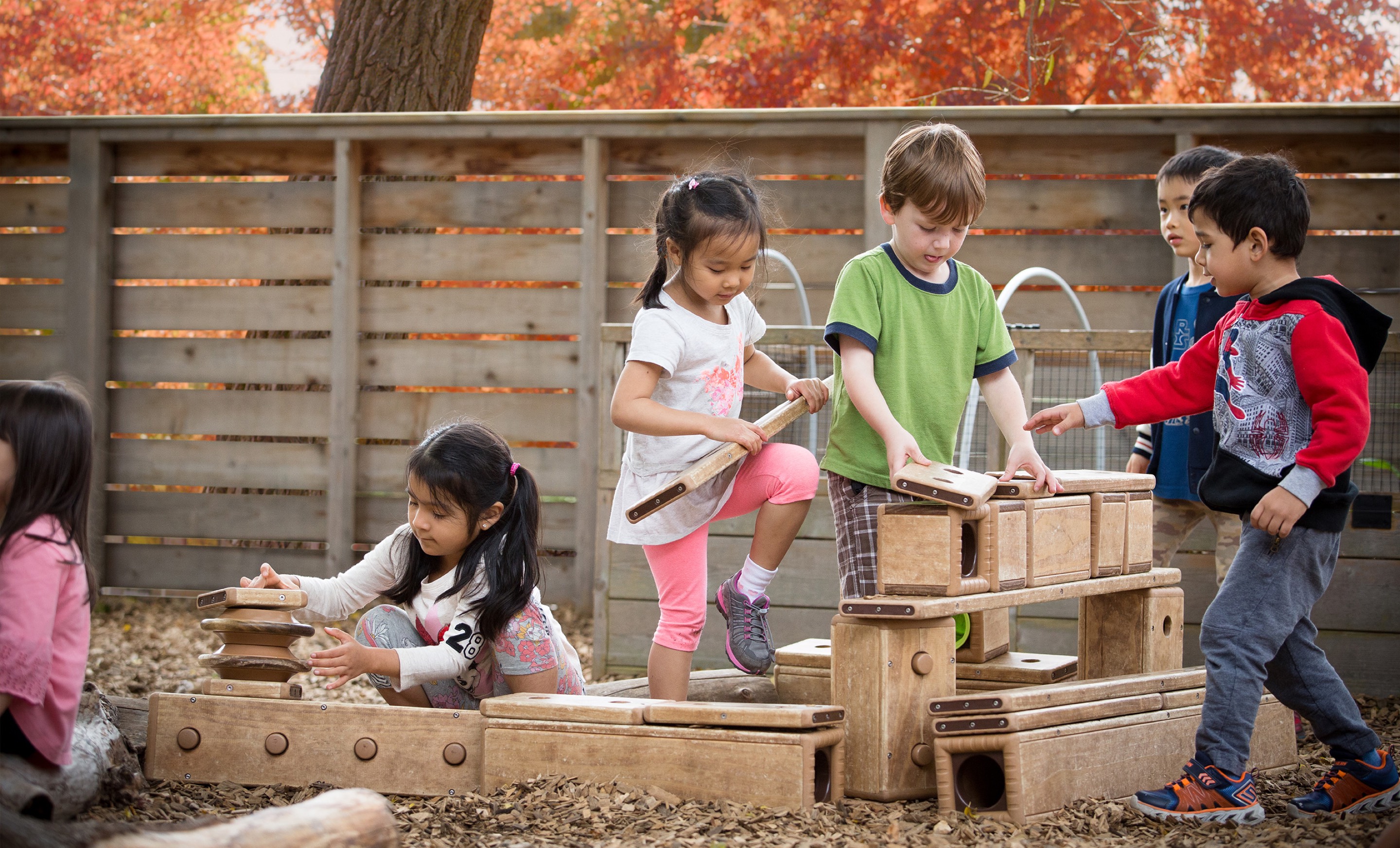 The four-leaf clover perfectly represents the four pillars of The Clover School signature curriculum:
Mind
Our rigorous, inquiry-based Montessori curriculum encourages children to find the joy in learning. Our classrooms are designed to allow students to follow their unique passions and innate curiosity, fostering critical thinking, fearless discovery, and resilience and enabling them to feel a sense of accomplishment as they cultivate the skills of the mind.
Heart
The Clover School is a place of kindness, patience, tolerance, mutual recognition and support. We value individuality, authenticity, social emotional learning, courage, compassion, and self awareness. We help our students learn how to lead with heart in all that they do, in the classroom and beyond.
Health
We believe that conscious and healthful living are fundamental to a child's wellbeing. That's why we make smart nutrition, physical exercise, self-love, confidence, and respect a part of everyday life at Clover. We accomplish this by incorporating a daily mindfulness practice that includes meditation, gratitude, journaling, and intention setting into each classroom because we understand the incredible contributions this can make to overall health and wellness.
Soul
At The Clover School we champion a sense of connectedness to the world around us. We understand that a deep appreciation of the awe-inspiring force of the natural world can lead to transformative experiences that feed the soul. We facilitate this through nature-based learning, urban farming, outdoor education, and self-expression through the arts.