The school with .
Our mission is to create an environment that inspires creative, curious, resilient, and innovative thinkers to lead with heart, and realize their limitless potential through a lifelong journey of learning.
We Think Differently.
We believe that children deserve to be happy. We think they ought to enjoy going to school. At The Clover School, we pride ourselves on our commitment to child-centred, active learning, fostering good citizenship, kindness and leadership, and modelling wellness in the classroom.
Now more than ever, we need our children to be courageous young people who care deeply about our planet, are kind to one another and want to make the world a better place.
Located in Toronto and formerly known as Forest Hill Montessori School, our signature curriculum combines Montessori essentials with heart-centred learning practices designed to nurture the mind, heart, health, and soul of each child.
GET TO KNOW THE CLOVER SCHOOL
CLOVER
LOVE is at the centre of everything we do.
That's why they call us...
The school with
.

The four-leaf clover represents the four pillars of our signature curriculum:
Mind
We encourage students to follow their unique passions and innate curiosity, fostering critical thinking, fearless discovery, and resilience.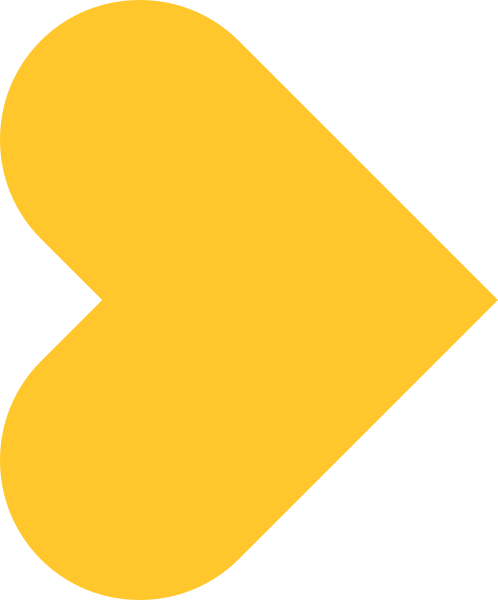 Soul
We champion a sense of connectedness to the world around us, facilitating transformative experiences through nature-based learning and the arts.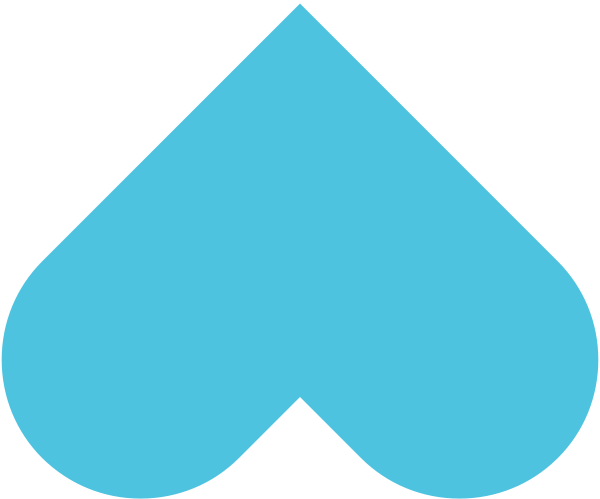 Health
We believe that conscious and healthful living are fundamental to wellbeing, practicing smart nutrition, physical exercise and mindfulness.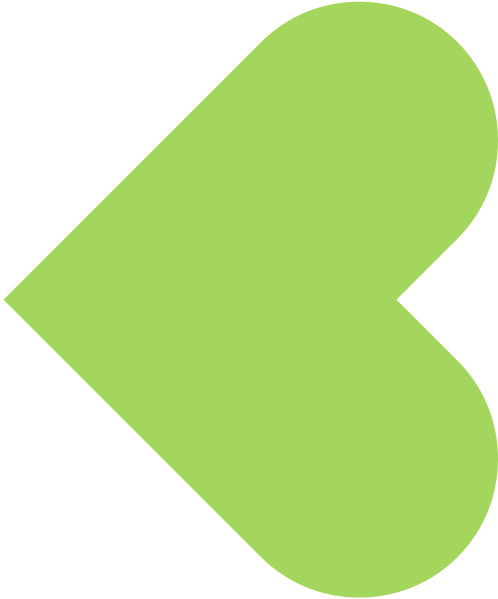 Heart
We value individuality, authenticity and social emotional learning, promoting courage, compassion, and self awareness.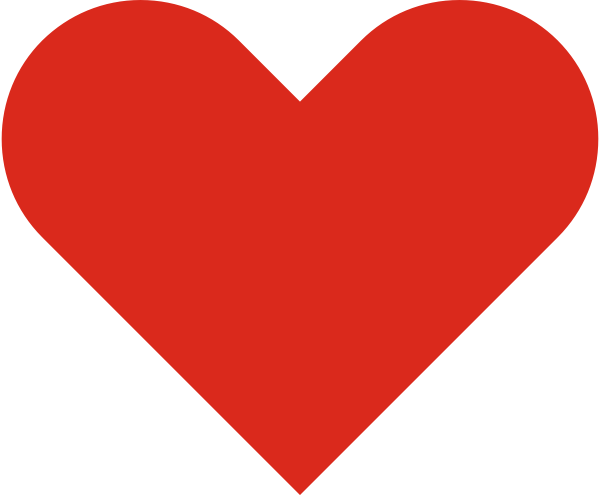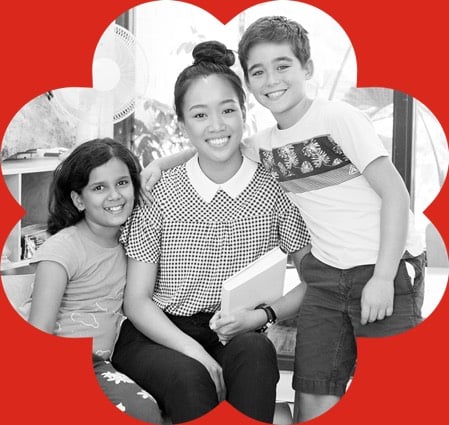 Our family has been at The Clover School (formerly FHMS) for 8 years, and it has been an absolutely amazing experience to watch my two children grow up in the Montessori environment. Their education at The Clover School has imbued them with a passion for learning, respect for others and for themselves, an openness to difference and to new experiences, and a sense of communal responsibility. Strangers and friends often comment on my children's kindness, curiosity and maturity and I know that a large part of their development has been thanks to the supportive learning environment at school. We came to The Clover School after living overseas for some time, so it has been really important to me as a parent that I have also felt consistently supported and welcomed by the the Clover community. There are so many opportunities to engage with my children's teachers and with other parents, whether that is in the classroom, at family or parent events, or just crossing paths at pick up and drop off times. The Clover School has truly been a gift to our family, and I am so grateful that we made the choice to join the school community 8 years ago.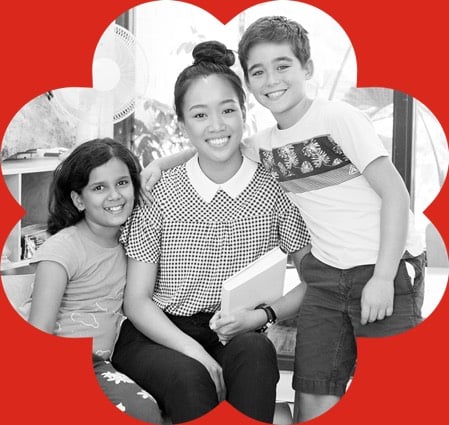 I never thought it was possible to fall in love with a school until I discovered The Clover School.

Our kids weren't thriving in the traditional school model - 3 gifted, elementary school boys who don't fit the mold of what it takes to thrive in the outdated, assembly line process of memorizing, sitting still, hours of homework, don't stand out system.

Within weeks of starting at The Clover School, we have 3 brand new boys - or to put it better, they get to be themselves. Can you imagine a school that not only teaches the fundamentals, but also teaches leadership, confidence, problem solving, how to think, how to feel, time management, cooperation, creativity, music, art, independence, critical thinking, courage, innovation, conflict resolution, respect, integrity, and love?

This school is our dream come true - the school we wish we had as children, that we can now gift to our kids."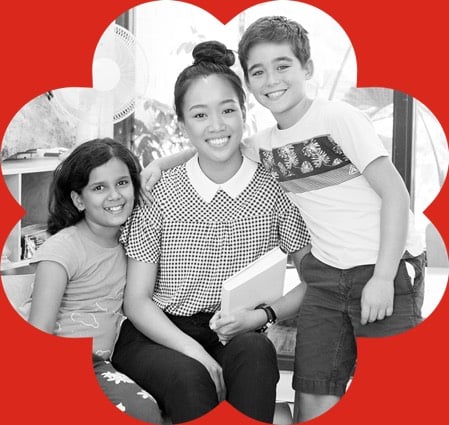 My child has been attending The Clover School since she was 2 and a half we have been so grateful to be part of the school community since then. The greatest part of our experience has been the way Valentina has been allowed to grow and flourish and shine in her uniqueness while being taught the values of independence and kindness. The teachers have always been responsive to our inquiries and to the individual needs of our child and she has been given the freedom to grow and develop into an inquisitive and curious little girl. We have had an overall great experience at The Clover School so far and look forward to the years to come."