Life's most persistent and urgent question: What are you doing for others?

Martin Luther King Jr.
As the end of another school year approaches, we often reflect on how students have progressed and matured, where their next educational journey is taking them, and the age old question of 'what do you want to be when you grow up?'
And as much as we always want our students to do well, we also want them to do good for the world. We focus not on what they want to be when they grow up, but who they want to be. We help them to learn how to lead with heart in everything they do. We do this by helping nurture compassionate hearts in our students, as well as teaching and modelling grace and courtesy, respect, and helping them realise they are connected to the world. Understanding that they are a part of the big picture helps them see that they have the power to make positive contributions that can make a difference in the world.
Making time to do good for others is part of our Clover code, and this mindset becomes an integral part of every student's day, starting in our Toddler Program and continuing all the way through to grade 8. And it goes beyond the classroom. We want our future leaders and innovators to do well, but also play a part in a world where they do good.
Be well,
Sandra Bosnar-Dale & Isabelle Kunicki
Co-Founders & Directors of The Clover School
---
READ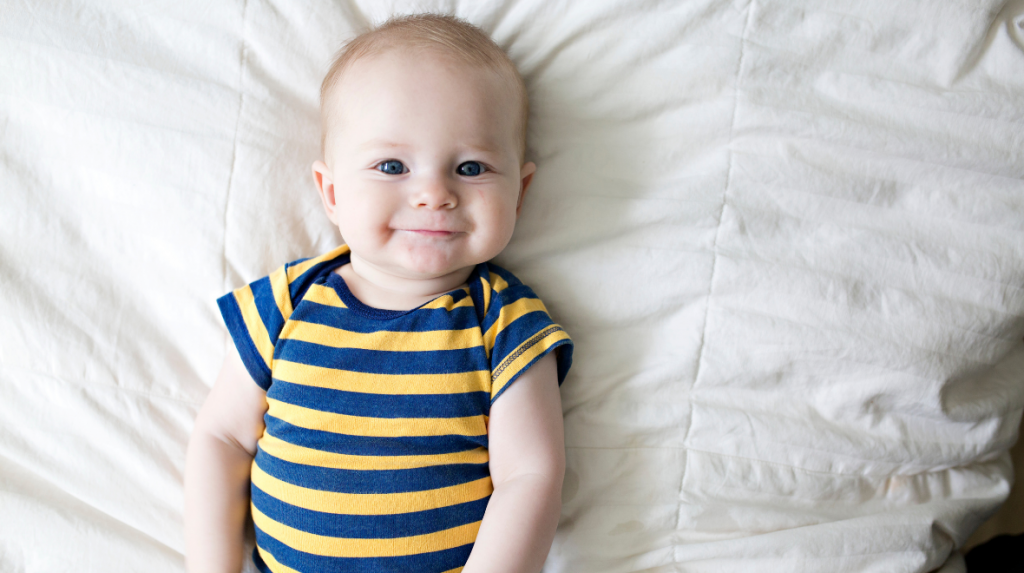 One of our favourite Montessori resources that we share with all of our toddler families, The Montessori Toddler by Simone Davies, has an amazing new companion, and we have already ordered enough copies for all of our families and friends who are expecting or just welcomed a new addition to the family!

The Montessori Baby, by Simone Davies and Junnifa Uzodike, officially hit the shelves yesterday, and this book draws on the child-led principles of the Montessori educational method to foster a first year defined by love, respect, understanding, and a surprising sense of calm. The Montessori Baby is here to help new parents find the support and peace they crave, and we know this beautiful Montessori-based guide to 'nurturing your baby with love, respect, and understanding' will be your go-to book!
THE MONTESSORI BABY BY SIMONE DAVIES + JUNNIFA UZODIKE
---
MAKE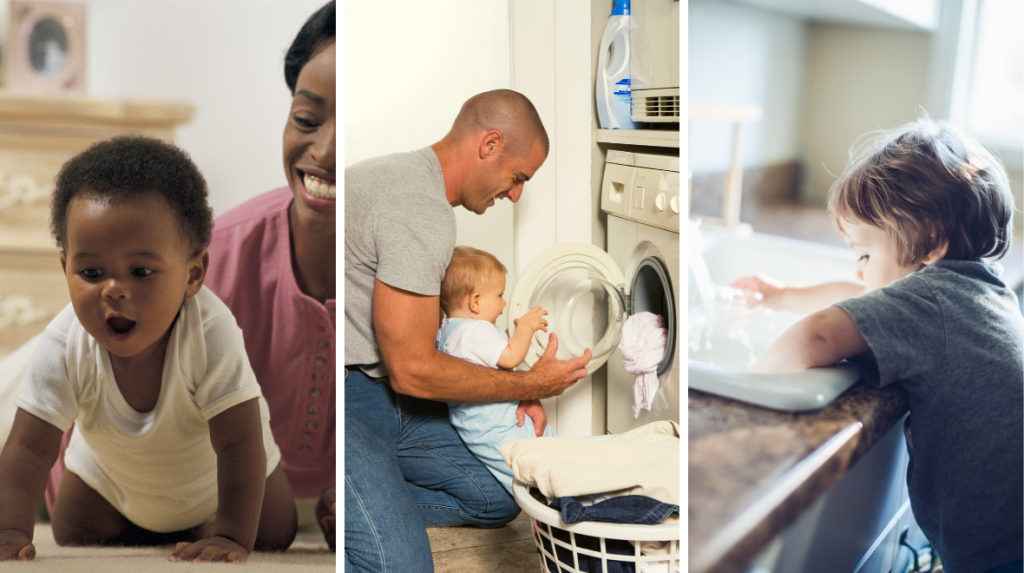 We seem to be on a baby theme this week, as it is never too early to start building the foundations for a healthy heart, mind, and soul. Our Montessori Toddler Programs incorporate many of the educational and stimulating activities that The Bump recommends here, as our toddlers learn to care for themselves and to be a part of a community. And little ones love to help! As they grow and develop, the more they can do with you and the family – from laundry to helping care for your plants and pets. These activities can help you have fun while you bond!
25 FUN THINGS TO DO WITH BABIES AND TODDLERS
---
WEBINAR WEDNESDAY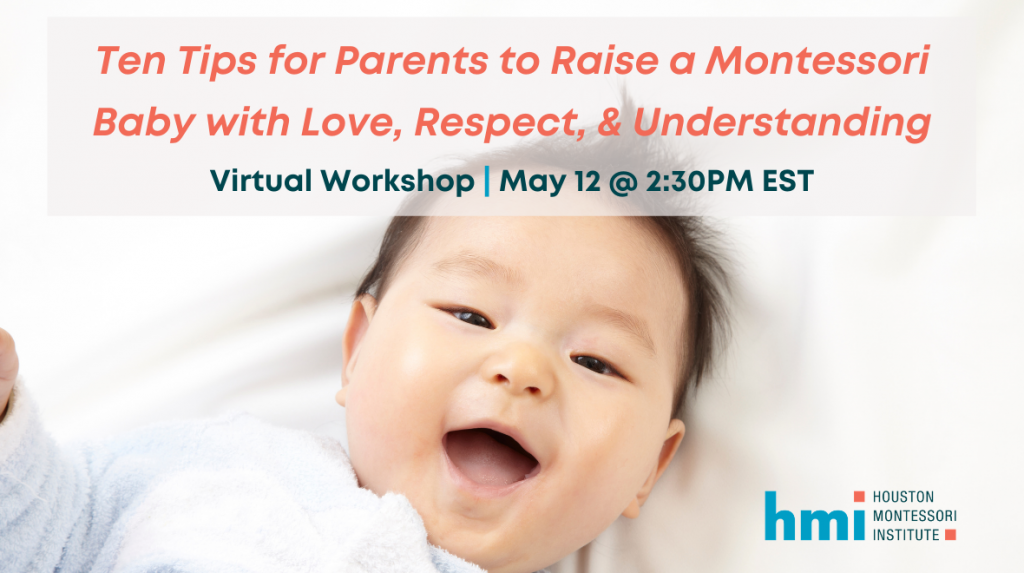 Along with Simone and Junnifa's new book, The Montessori Baby, we are happy to share the details of a free virtual workshop for parents and educators being held this afternoon at 2:30PM EST.

Ten Tips for Parents to Raise a Montessori Baby With Love, Respect, & Understanding will guide parents on how to use the Montessori methods to create an environment of uncluttered calm and raise a curious, independent child. The whole family will benefit from this workshop!
TEN TIPS FOR PARENTS TO RAISE A MONTESSORI BABY WORKSHOP
---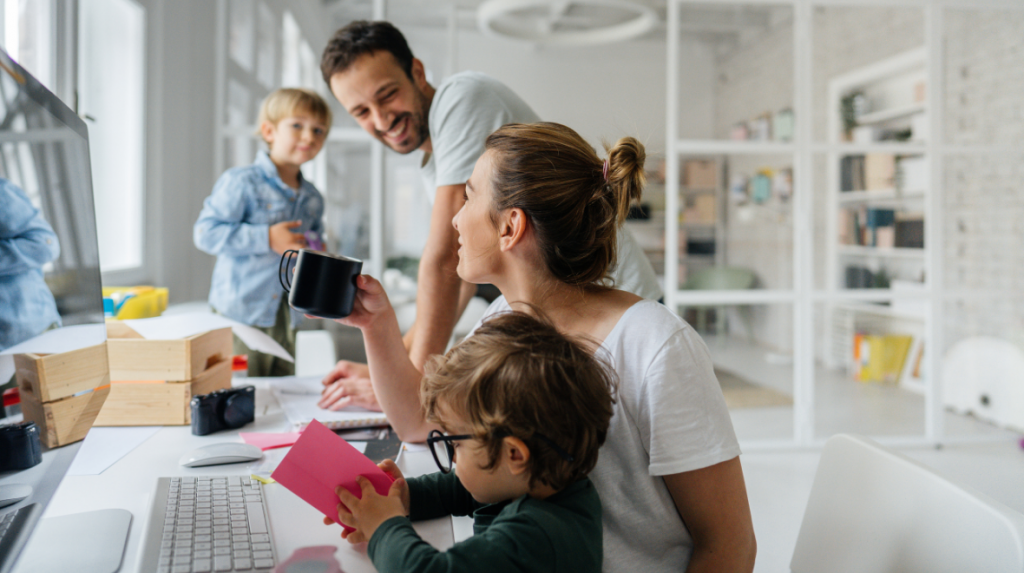 Being a parent has always been one of the hardest jobs in the world, and while it is very rewarding, these days it may seem even more daunting. It is very important that you take care of yourself so you can take care of others.

We have had the privilege of attending virtual workshops hosted by The Psychology Foundation of Canada's Strong Minds, Strong Kids, and they offer wonderful resources for the whole family. Check out these podcasts with leading psychologists Dr. Robin Alter, Dr. Ester Cole, and Dr. Pillai Riddell, aimed to provide information and strategies for working parents.
24/7: THE WORKING PARENT PODCAST SERIES