When we began planning for our new High Park Campus, we knew that we had a long, busy, and ambitious road ahead of us to bring our dream and vision to life. The past year has presented us with challenges and delays, as expected with any renovation project, but amplified due to the ongoing pandemic (which we are sure many of you can relate to). However, as the saying goes "slow and steady wins the race". With a lot of hard work, determination and perseverance, here we are at the finish line and we couldn't be more proud. We are thrilled to announce that the doors to The Clover School's High Park Campus are officially open! It has filled our hearts over the last week to welcome our students to their new home away from home and watch them settle comfortably their new classrooms.

We wish we could celebrate this momentous achievement by welcoming our extended Clover community into the space to see it first-hand. Until we are able to do so in-person, please enjoy this photo tour of the space. Join us on a walk down memory lane with some before and after shots of this incredible transformation. Thank you to everyone who has followed along with us on this journey and who sent their well wishes our way. Your kindness and support has meant the world to us. Especially to our new neighbours – the amazing Junction/High Park community – you have welcomed us with open arms and for that we are so grateful. We are so happy to be here!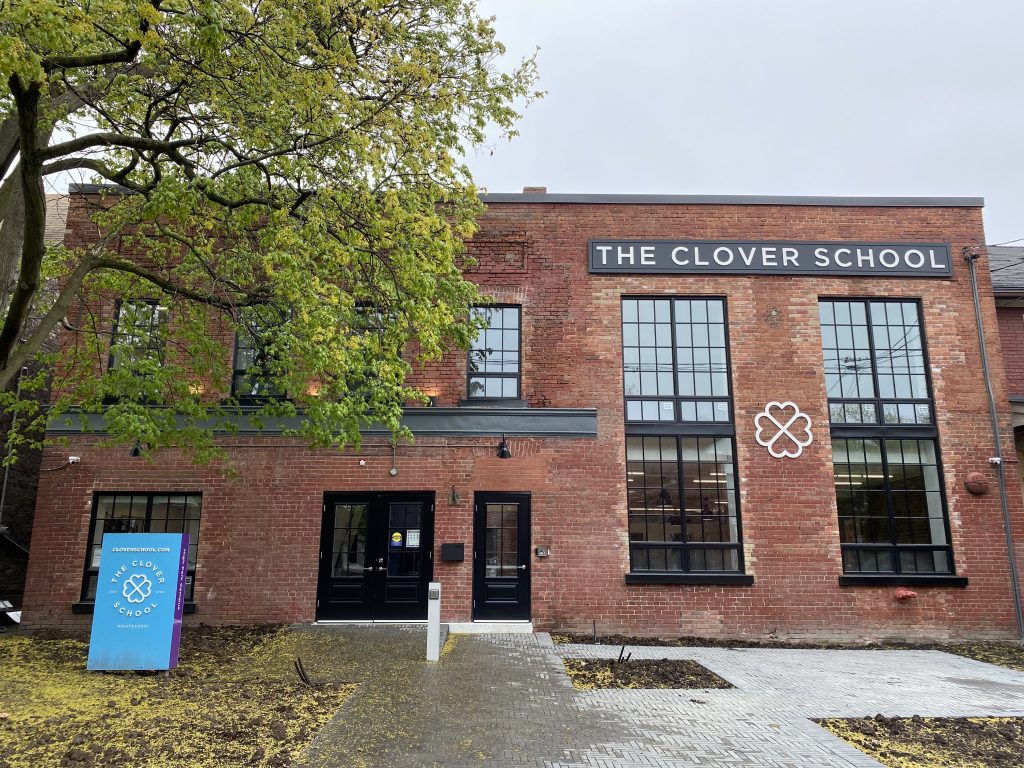 Our classrooms are named after wildflowers that grow locally here in beautiful High Park. Thanks to the dedicated work of specialized volunteers, a wide variety of plants, including rare and endangered ones, are able to flourish right here in Toronto. Wildflowers are able to adapt and sprout in new places, and we are certain our students will similarly bloom and thrive in their new school environment. Just as the flowers are tended to in High Park, our team will provide the care, love and support the children need to grow and blossom while here at The Clover School. To learn more about the wildflowers our classrooms named after, click here.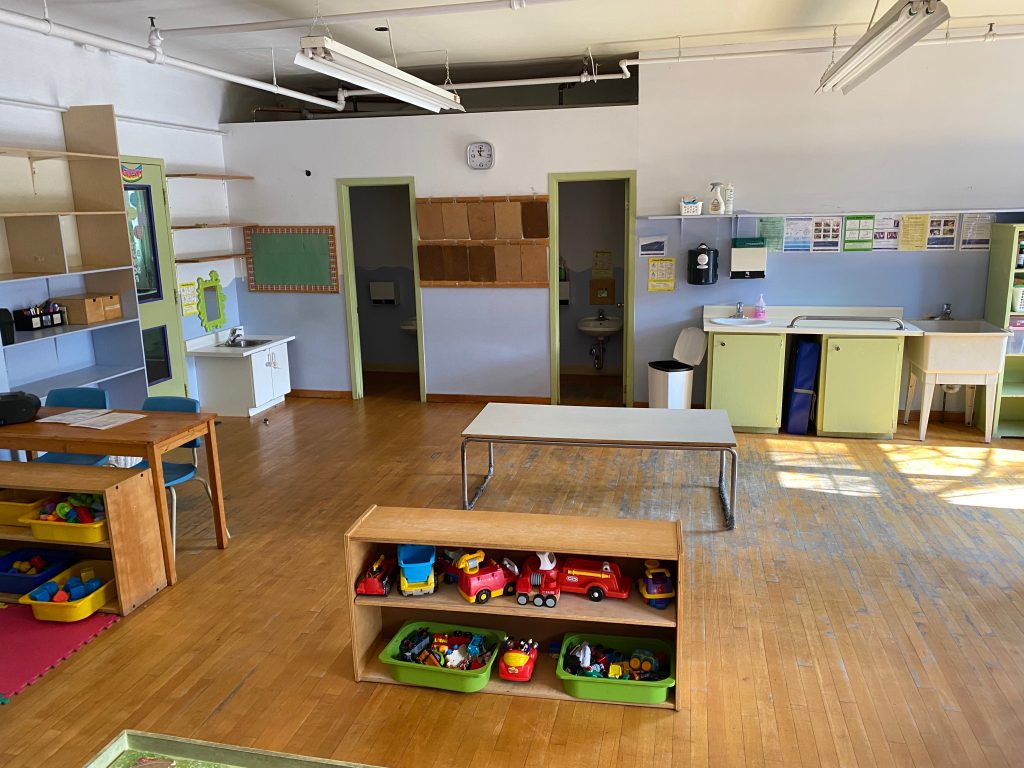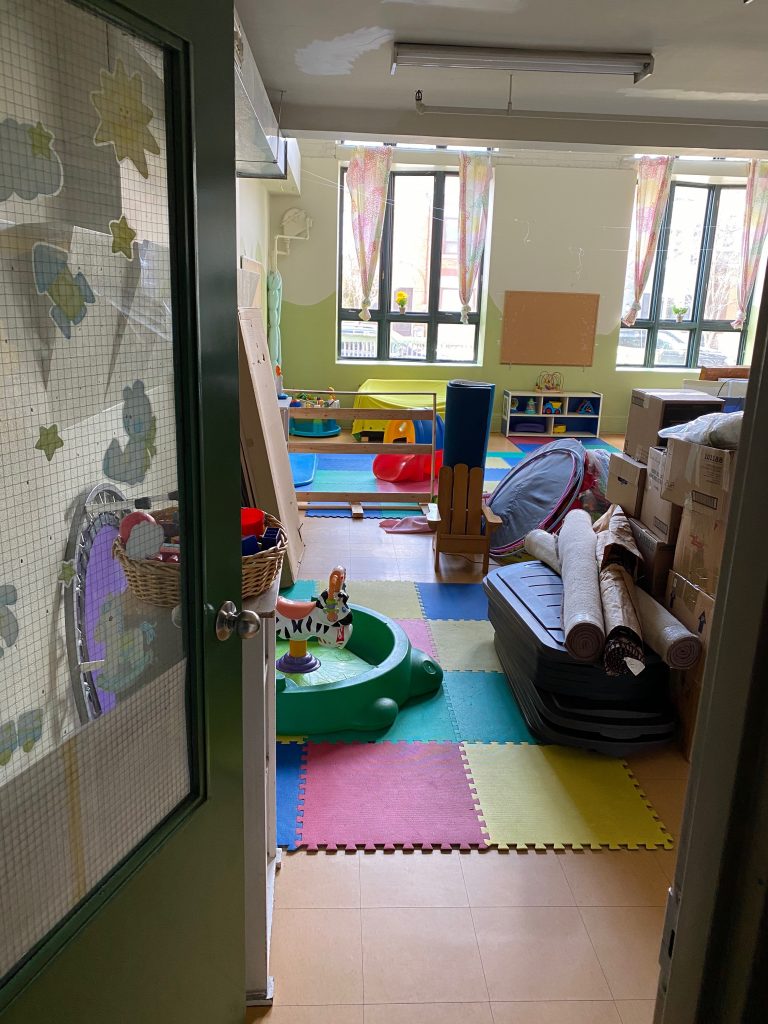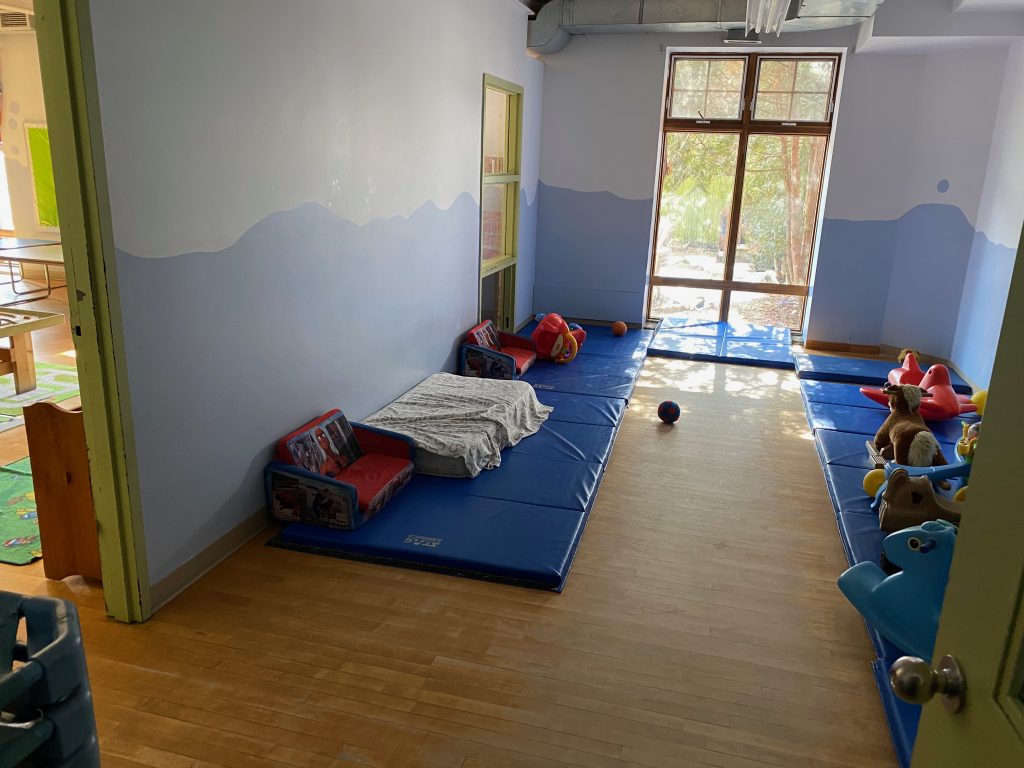 Our vision was to create big, beautiful classrooms with lots of natural light, and preserving the natural charm of the building. We wanted spaces that would spark creativity, an enthusiasm for learning ,and a love for going to school in our students. We are over the moon to share with you photos of the Primary Trillium class and the Toddler/Pre-Primary Buttercup class.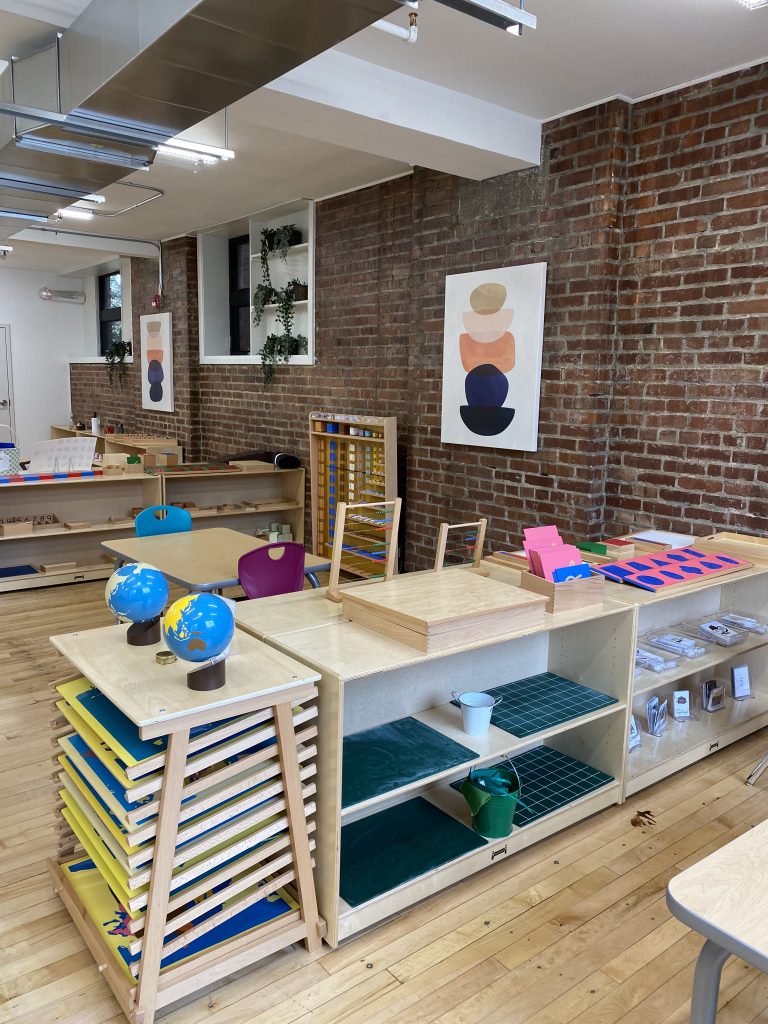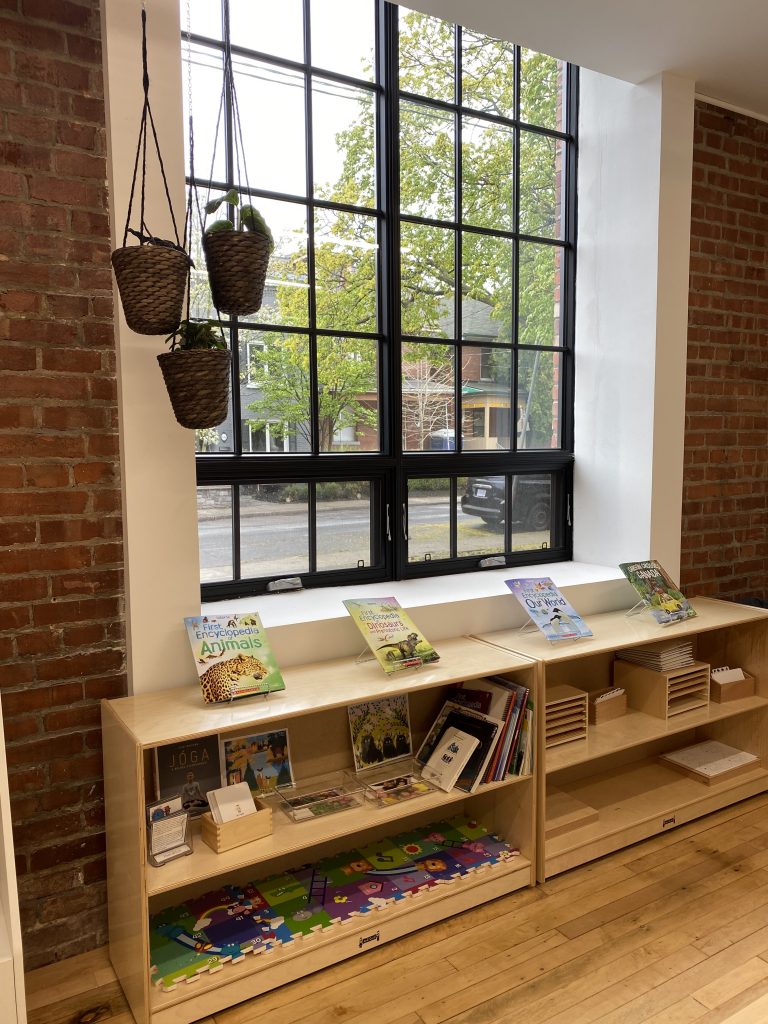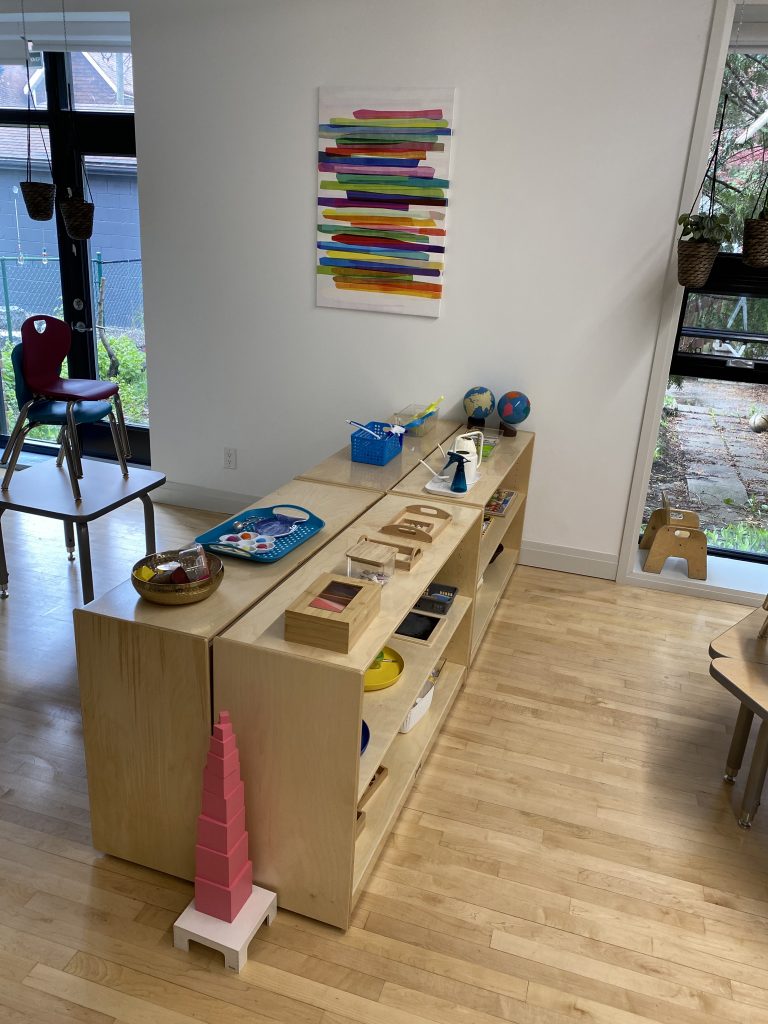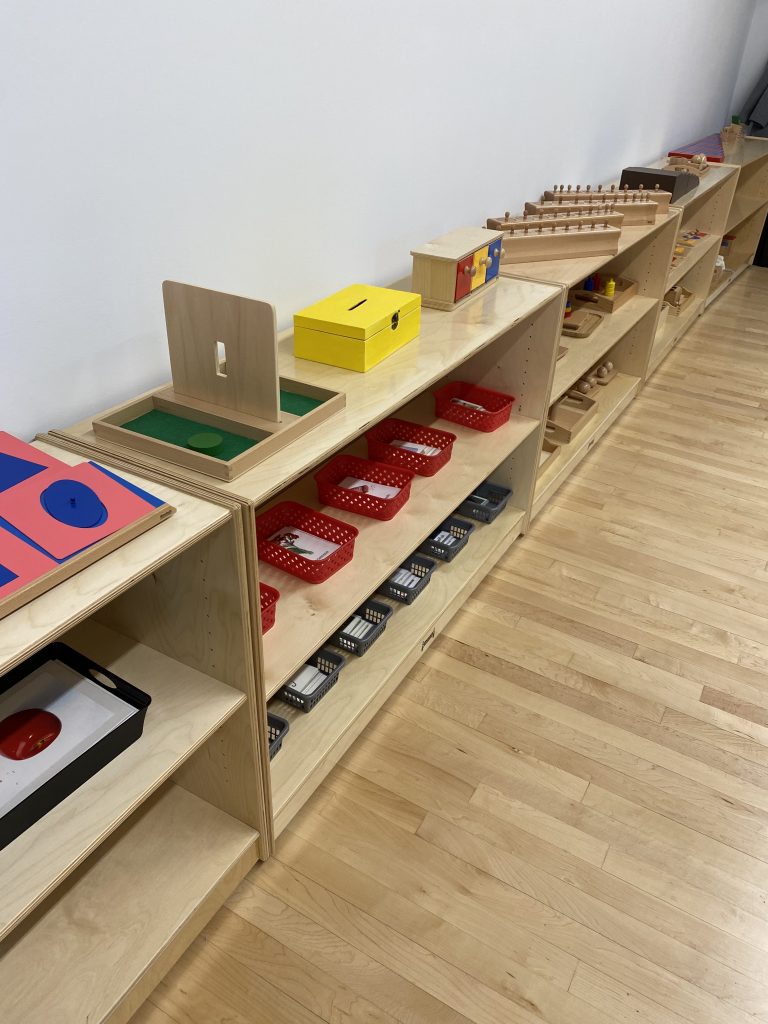 The High Park Campus was also designed to ensure there is ample working space for our teachers, support staff, and administrative team. We also wanted to create a welcoming environment for families and members of our community, as we eagerly await the day when we are able to invite them back into our spaces.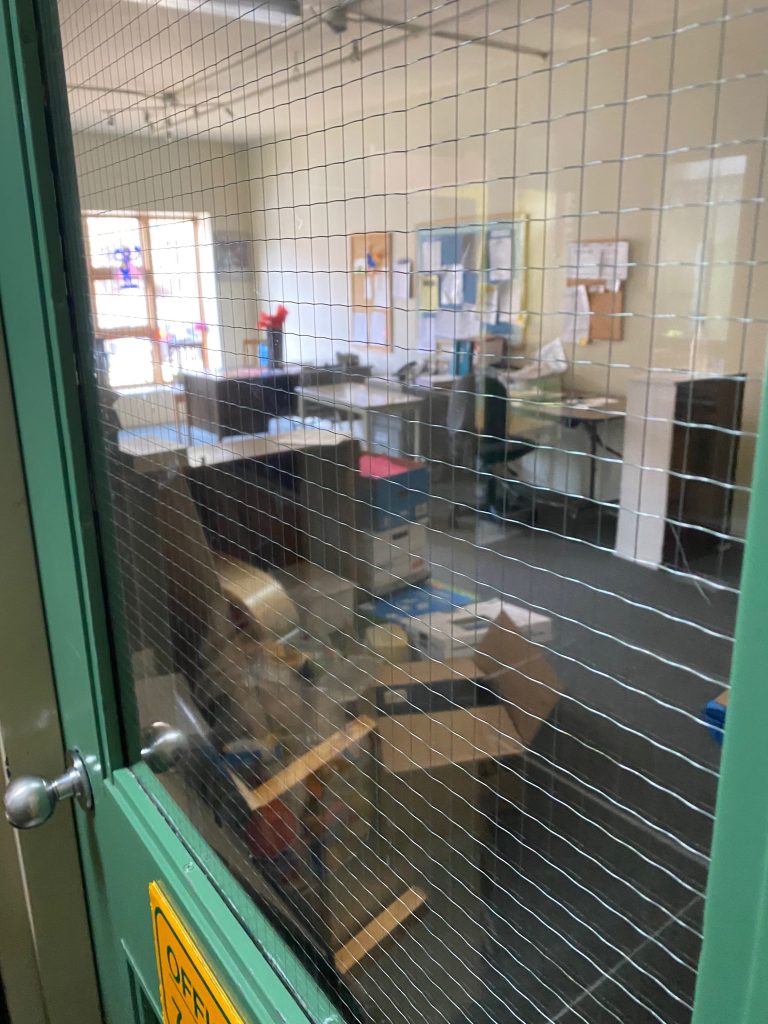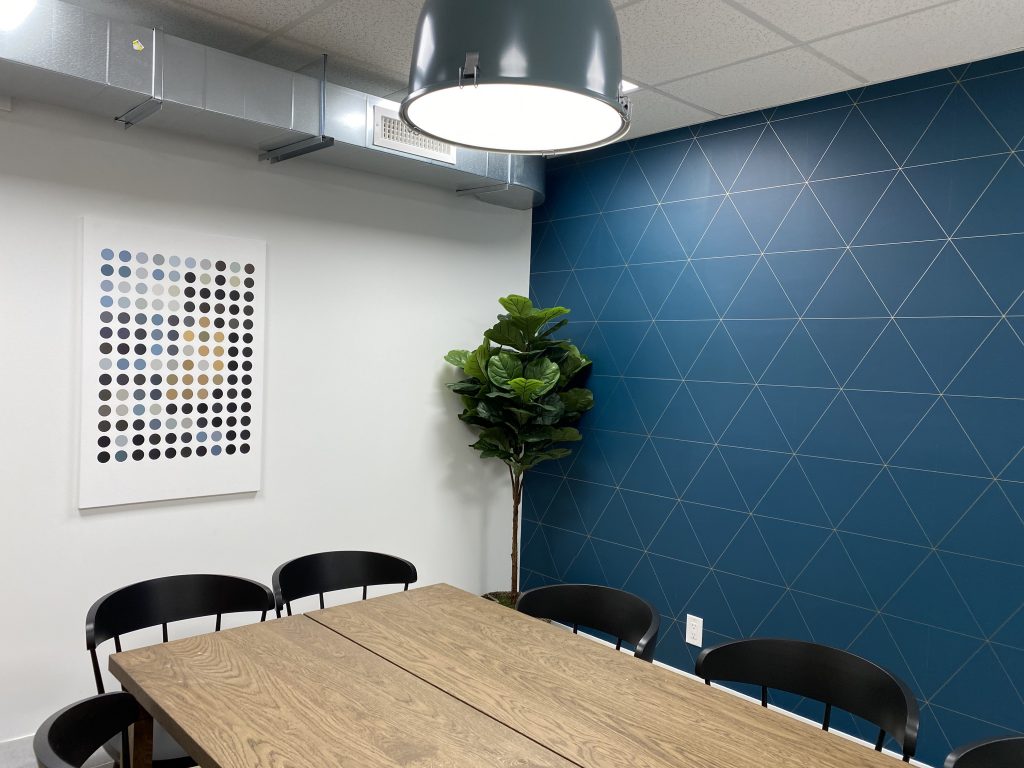 Last, but certainly not least, we wanted to create a beautiful outdoor space for our students where they can both play and learn. The playground underwent a massive overhaul, and we are so excited to show you the result: our new backyard oasis.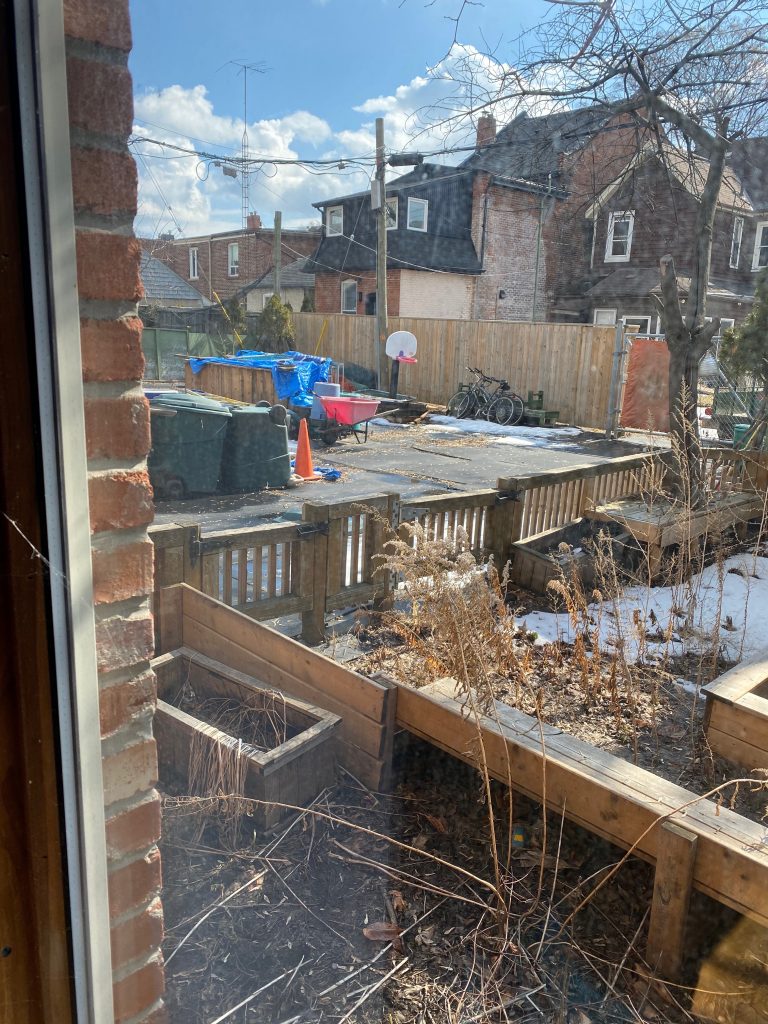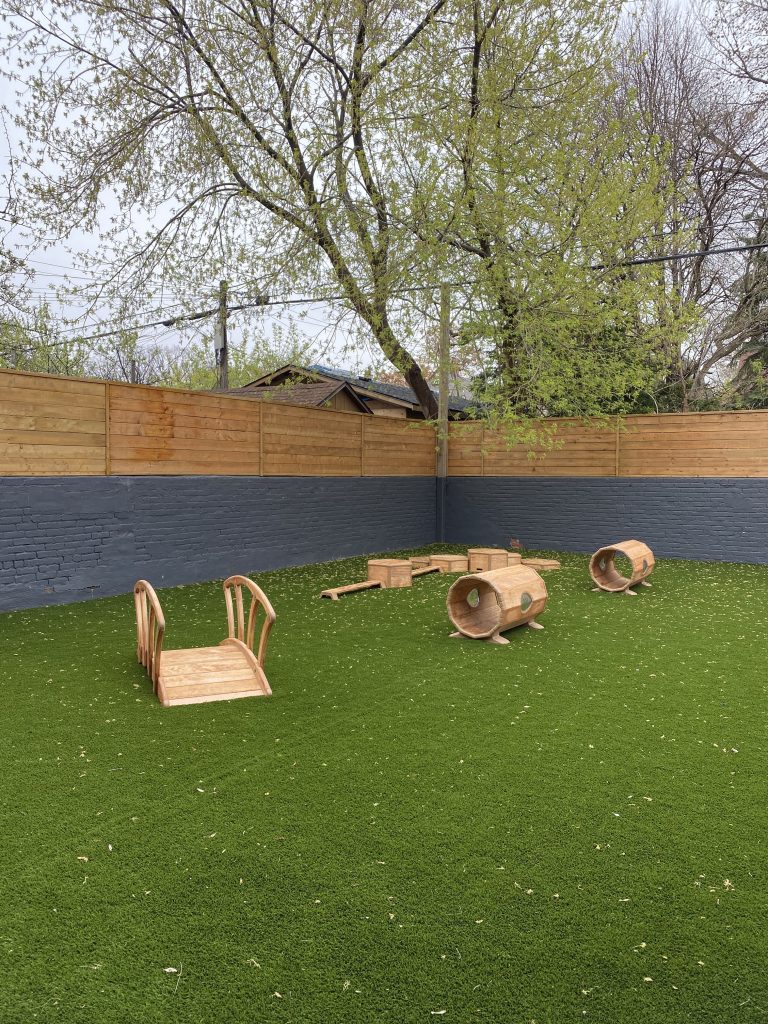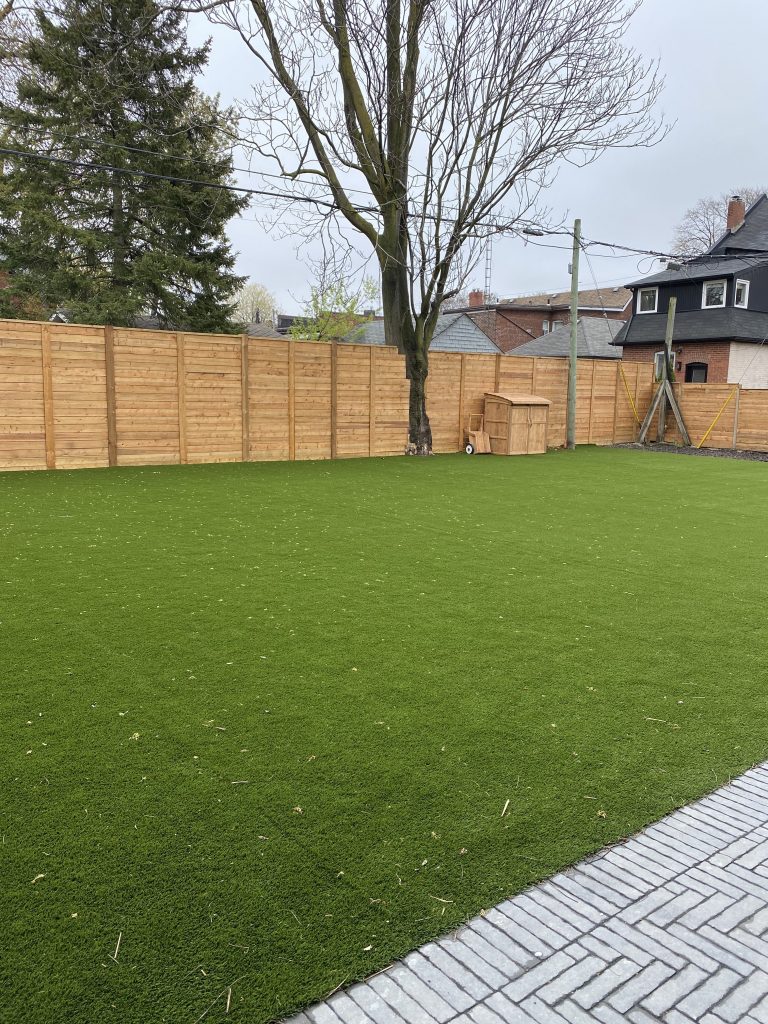 We hope you have enjoyed your sneak peek at our brand new High Park Campus. It is with great joy that we finally get to see our classrooms filled with laughter and learning. We are currently accepting registrations for families who wish for their child to start with us right away, as well as for the 2021/2022 school year. To book a tour with our High Park Campus Vice Principal, the lovely Ms. Amy Gataveckas, please click here. We are also running a Virtual Open House on May 26th at 7:00 pm – if you are interested in attending to learn more about our school, culture and community, please click here.
New for summer 2021 at the High Park Campus
This summer, The Clover School High Park is offering camps for children from 18 months to 12 years. The junior program, Camp Clover, is a fun experience offered for three age-groups (for children ages 18 months to 6 years old) with programs including arts, crafts, music, sports, gardening and fun.
We are thrilled to announce our new summer offering for children ages 6 to 12 years. We have been working in collaboration with the team at Sports Camps Canada to develop this one-of-a-kind program. Nike Sports Camp x Clover School is an exciting new camp where we dive into exploring the mindset of a champion through an innovative approach that combines multi-sport practice with a signature curriculum designed to give kids the practical tools to channel their goals and dreams into results. For more information about our summer camp programs or to register, please visit our website.
From the bottom of our hearts, thank you again for walking hand in hand with us on this journey to opening our new campus. As we enter our 25th year, it has our honour to serve the thousands of children and families who been a part of our Clover family. It is with great excitement and pride that we continue this legacy by welcoming so many new families from west end Toronto to our amazing community. Cheers to the next twenty five years, and beyond, and all the adventures that are to come!